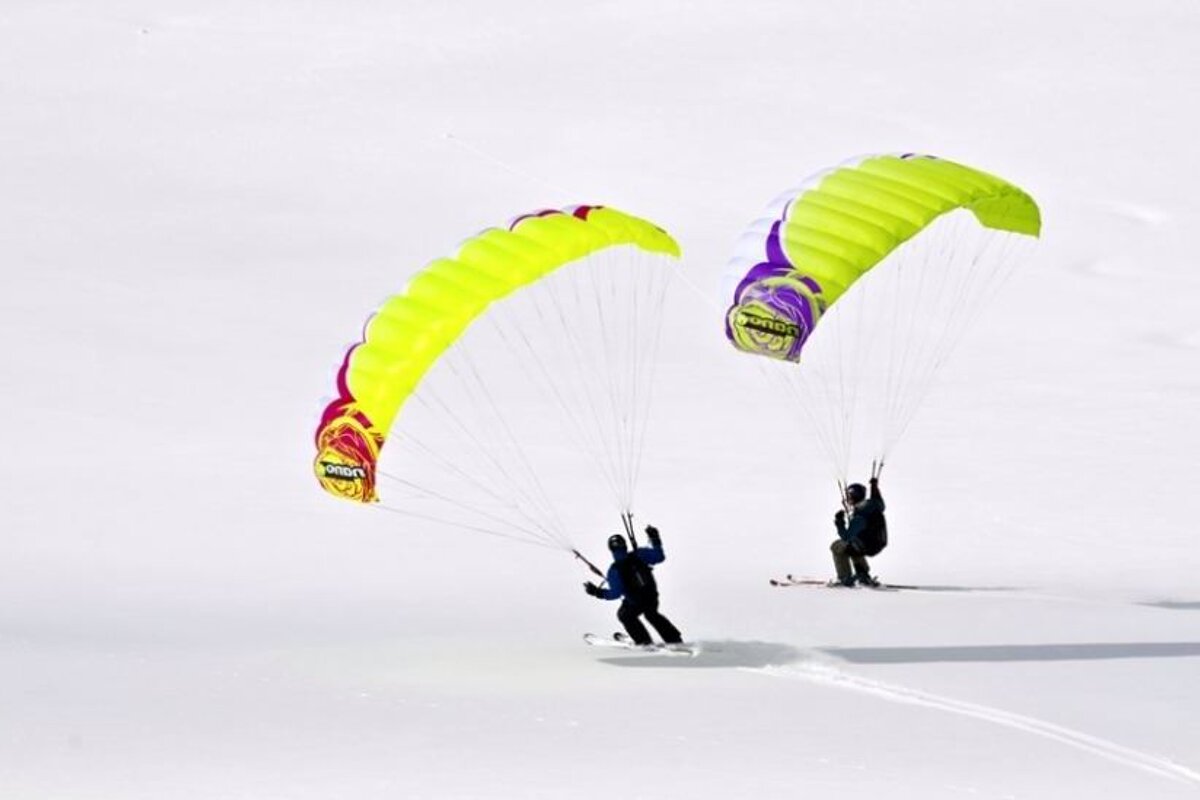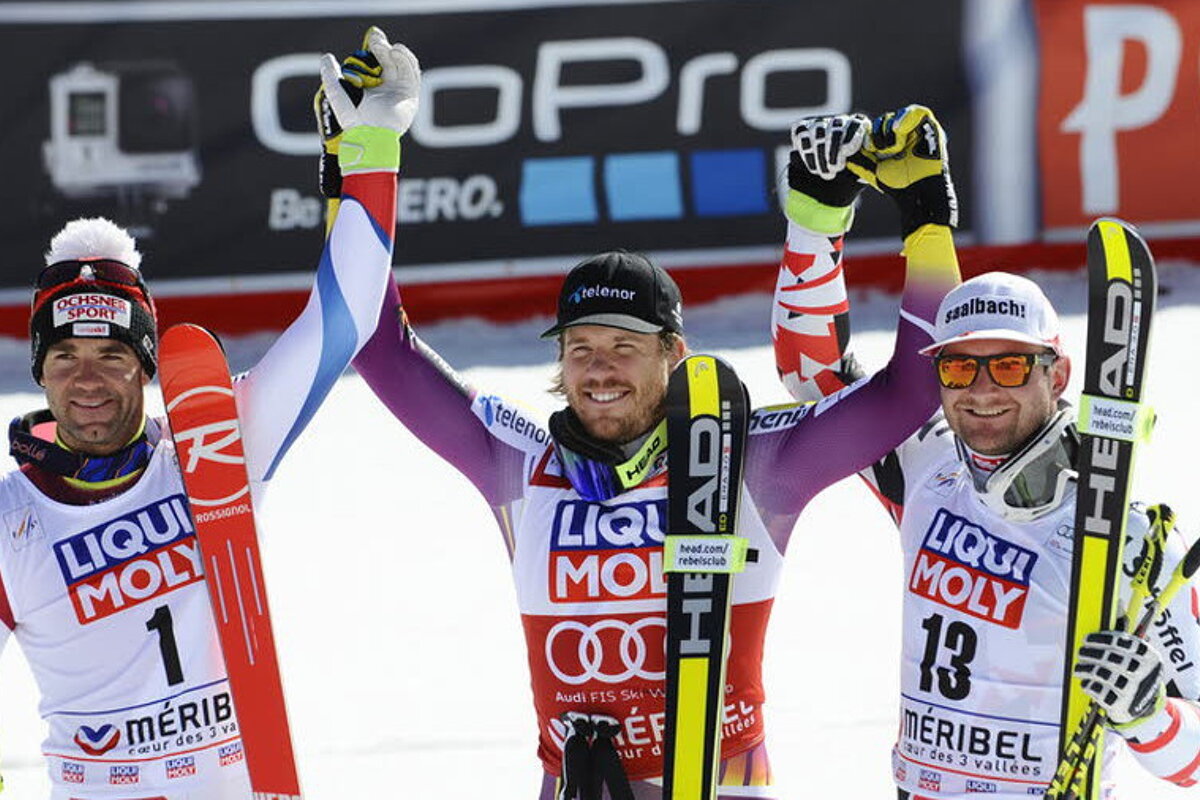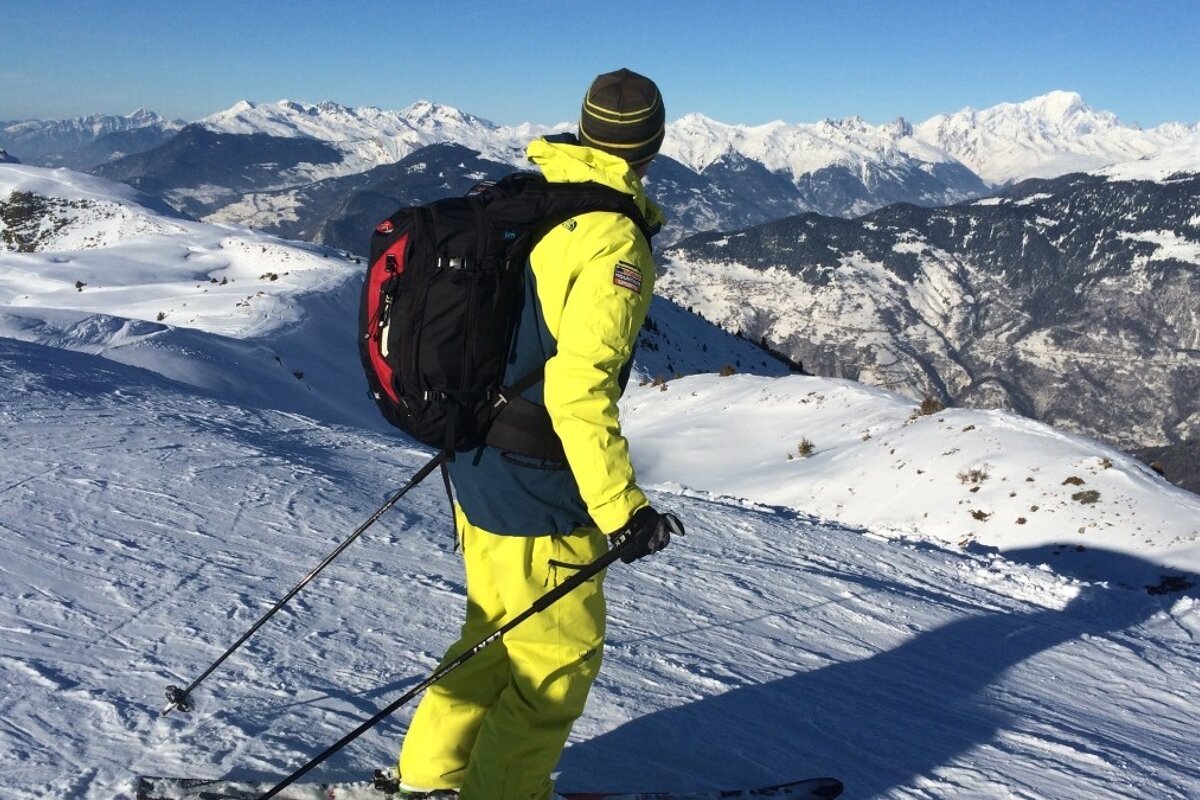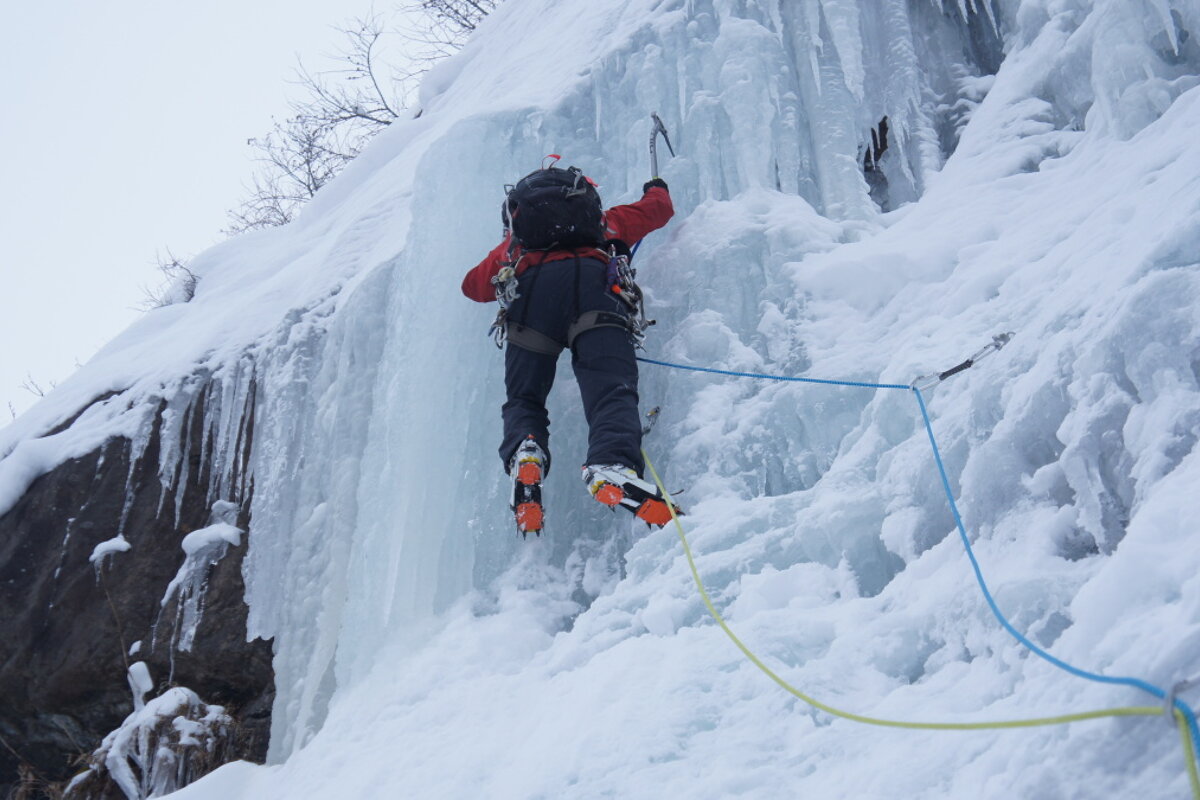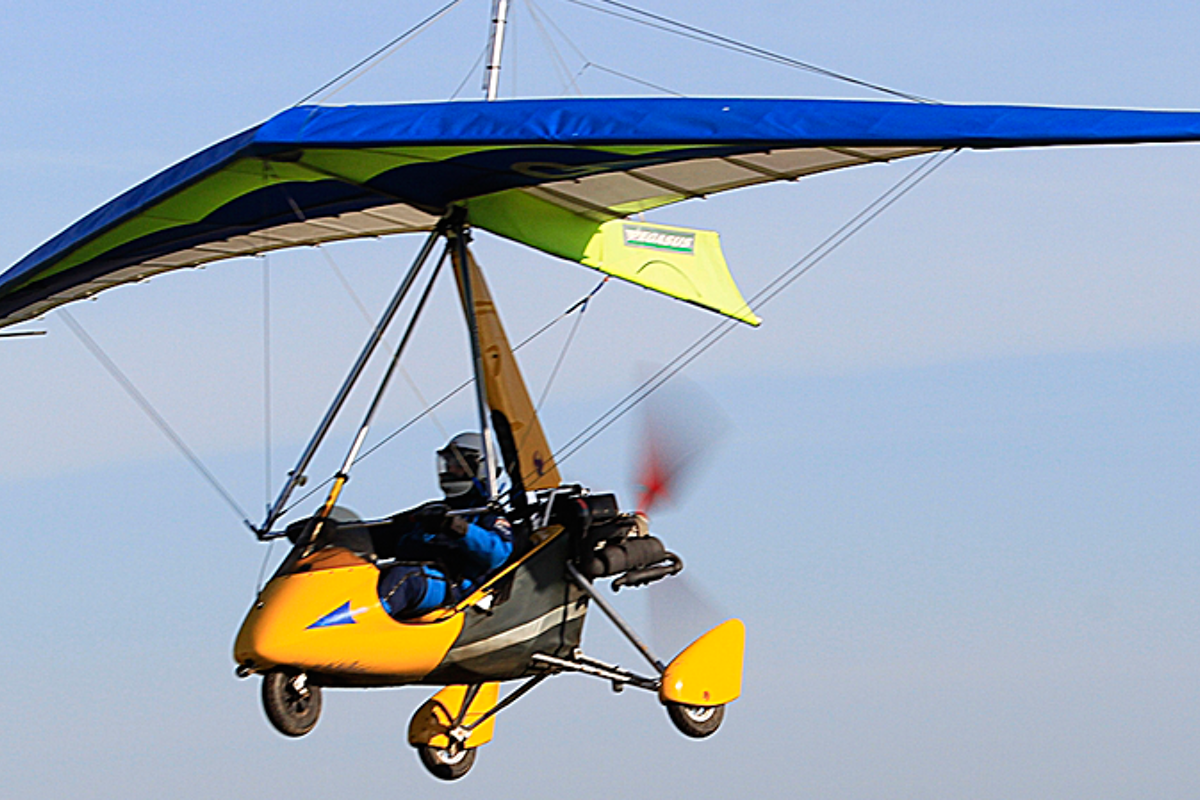 Wintersports in Meribel
Discover the top Meribel wintersports
Whatever you choose to do on your winter holiday you are sure to find a huge range of activities across the Meribel & 3 Valleys area. From relaxing, to full on adrenaline there is something for everyone, every ability and every age in Meribel. Check out the selection of things to do below for some holiday inspiration!
---
For the non-skier
From a range of alternative mountain pursuits to more sedate cultural or therapeutic options, you can make it as action-packed or as relaxed as you like! And of course, you can still enjoy the peaks of the mountains by buying a pedestrian lift pass to have lunch with your skier friends, or simply to enjoy the views. In Meribel all of the cable cars, gondolas and most of the chair lifts may be used by non-skiers. If the weather is fine, good places to meet your friends for lunch on the mountain include the top of Saulire (Pierres Plates or le Panoramic restaurant) or the top of Plattieres 3 lift (Bouche a oreille restaurant) as both these summits have fantastic views. If you fancy some walking at high altitude, meet your friends at the Plan des Mains restaurant (at the bottom of the chairlift of the same name above Mottaret) where there are some new walking paths laid out. If the weather is bad, you may prefer to meet your friends for lunch at any of the piste-side restaurants in Meribel.
---
Winter Walking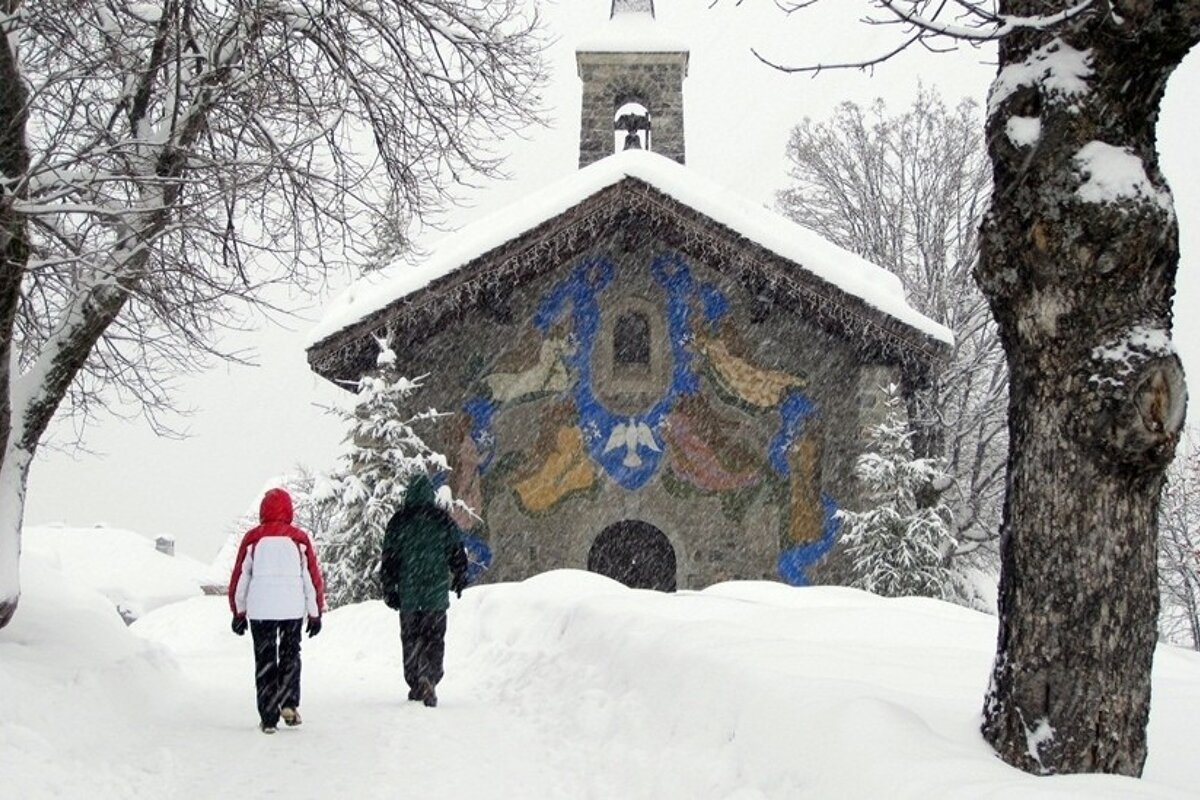 Meribel is a winter walker's paradise, with lifts giving access to the higher ground and a network of groomed trails in the winter, it's very easy to discover the resort on foot. Don't forget to check the weather forecast before you set out as conditions can change rapidly in the mountains. You do not need any particular equipment, just a pair of sturdy boots and layers of warm clothing that you can take off or put on as necessary. A pair of walking poles will come in handy for extra balance on icy patches and for checking snow depth before you go striding forth. Top tip: buy 'grippers' for your walking boots to prevent slipping which you can buy from most local Sport Shops.
Cinema
Catch the latest films and releases in Meribel on your winter or summer holiday. Some cinemas open their doors early on a bad weather day, otherwise you'll find most screenings in the evenings. Look out for VOST for English speaking films.
Flying in Meribel
Sit back and admire the mountains from even higher up. Daily panoramic helicopter flights are available (weather permitting) with a number of local flight companies. Relax and enjoy the stunning views as you fly over the snow-capped mountain tops, glaciers and alpine forests of the Alps.
Geocaching
There are over 2.5 million people doing geocaching around the world and some of them (perhaps surprisingly) are right here in Meribel! It's a relatively new craze that started taking the world by storm in May 2000 after a computer geek decided that GPS could be "really exciting". He hid some treasure at his home in Portland, America, for people to find, broadcast the GPS coordinates and said, "Come and get it". His only rule: "Take some stuff, leave some stuff". And that's exactly what Geocaching is…you go in search of treasure by using the GPS system on your mobile device – once you've found it, you write your name in a logbook and replace the treasure you decide to take. It's pretty simple really and means, as a family, you can be adventurers together. You won't usually find anything quite as precious as gold, silver and diamonds but nevertheless it's quite exciting!
Breakfast on the Summit and First Tracks Skiing
---
First Tracks Skiing
Have you ever wished you could possess your very own ski area? Do you long for perfectly groomed slopes for your own private use? Unless you possess the billions necessary to buy a ski resort, the only way of enjoying this particular skiers'...