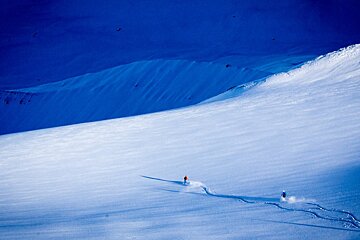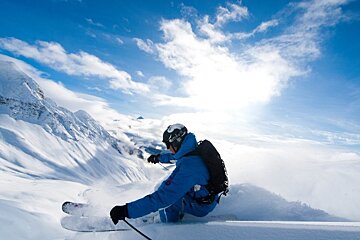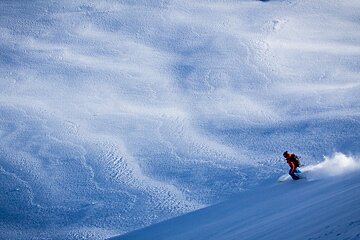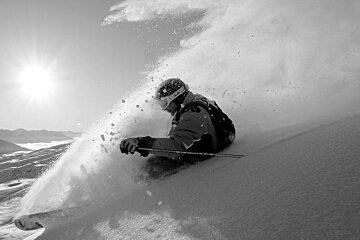 Helicopter tours, Meribel
10min, 30min or 60min private helicopter tours for up to 5 people
A fantastic way to see the resort with your friends and family and a great way to entertain any non-skiers in your group.
Experience the beauty of the mountains by taking an amazing tour in a helicopter to view stunning, remote locations. Get a birdseye view of the Espace Killy and Three Valleys ski domains and their nature reserves as well as the Mont Blanc Valley.
You can choose a 10 minute, 30 minute or 60 minute flight
10 Minute Heli Scenic Tour – Depart from your resort and circle the parameter of the nature reserve, with views around your resort and surrounding mountains.
30 Minute Heli Scenic Tour – Departing from your local resort and adventuring further afield to surrounding glaciers, resorts and national parks.
60 Minute Heli Scenic Tour – Not only is this a fantastic experience giving you time to really take in the moment and the scenery, it allows us to fly low over some simply stunning glaciers and down to the base of Mont Blanc for a tour of this awe-inspiring mountain range before completing a loop of Italy and heading back into France.
Watch this
Location