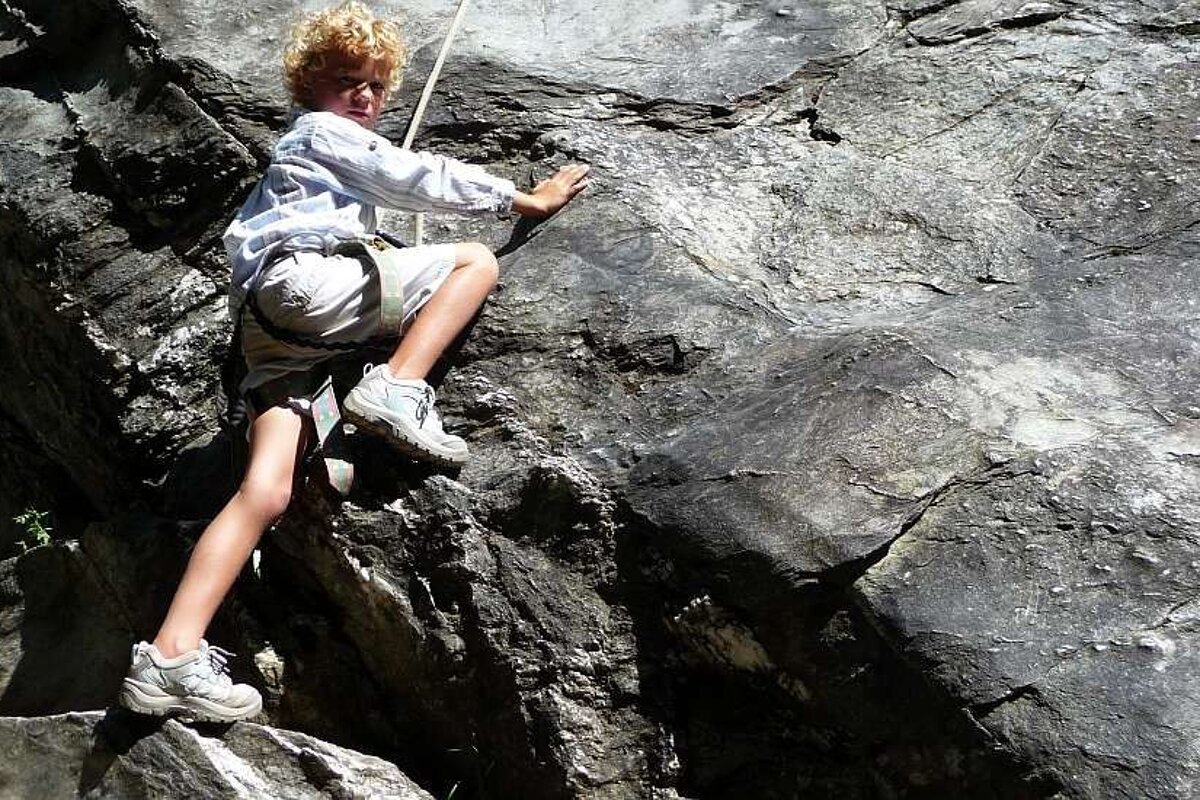 © Guides-courchevel-meribel.com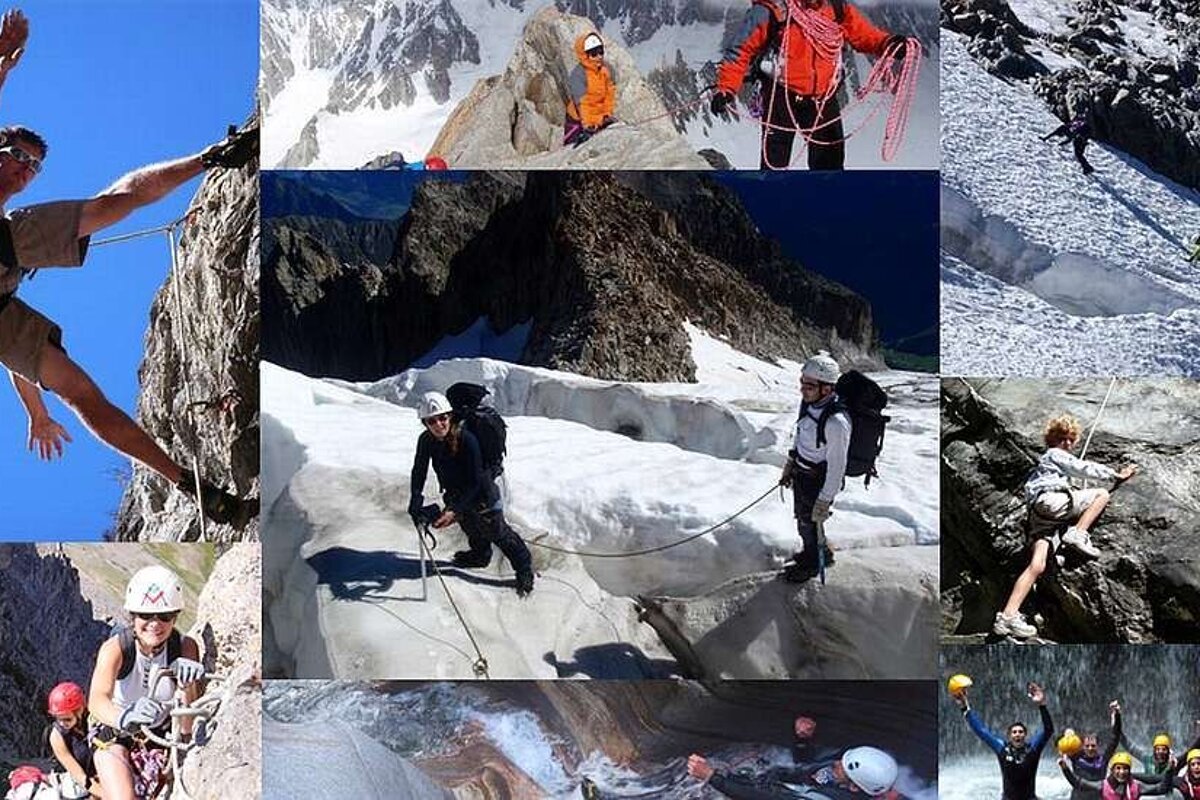 © Guides-courchevel-meribel.com
© Guides-courchevel-meribel.com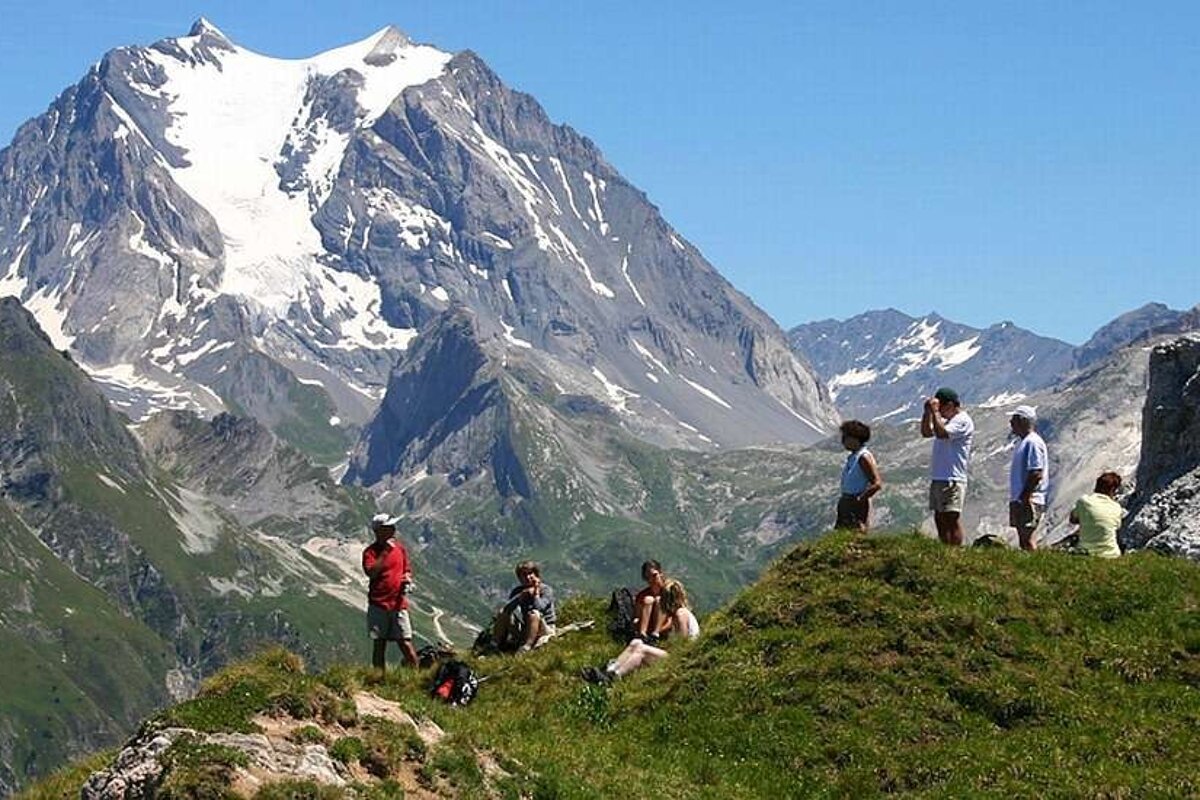 © Guides-courchevel-meribel.com
© Guides-courchevel-meribel.com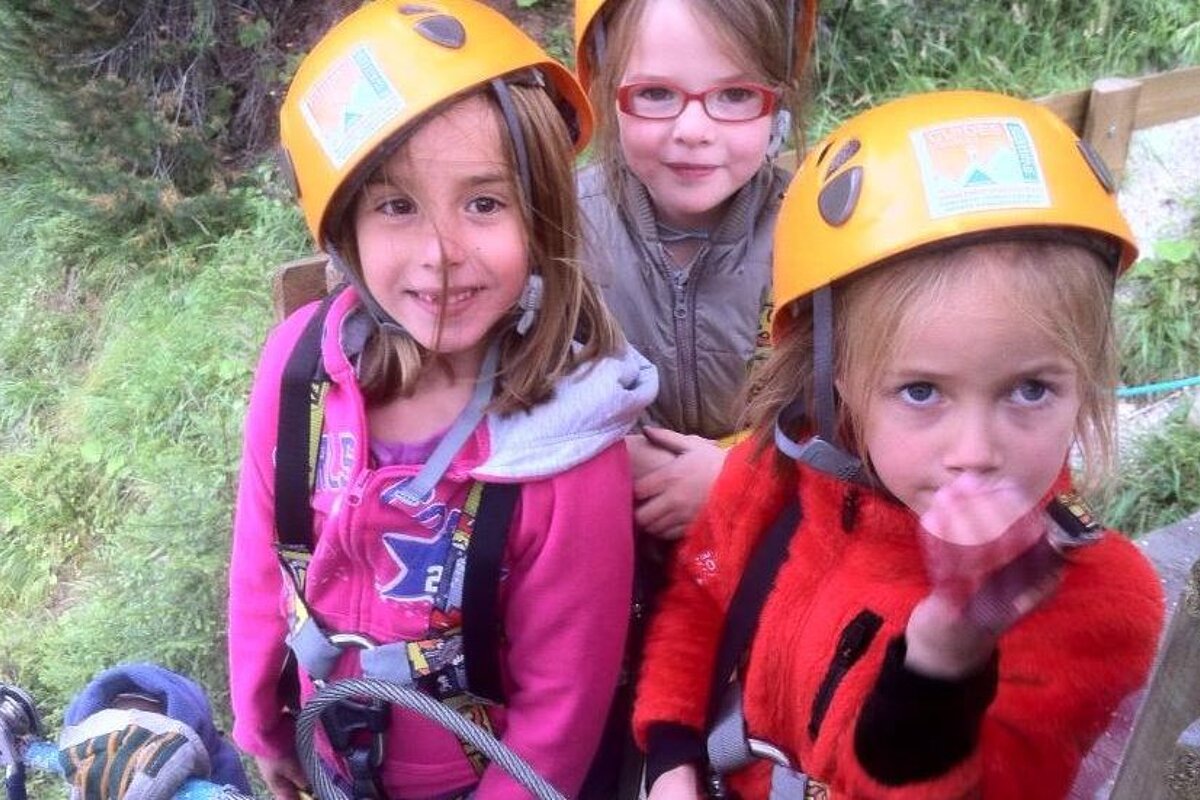 © Bureau des Guides - Meribel
Bureau des Guides - High Mountain Guides, Summer, Meribel
Hiking, climbing, mountaineering, water sports from the only High Mountain Guides in the Meribel valley
Bureau des Guides de Meribel are a team of highly qualified, experienced and enthusiatic mountain guides. As well as winter activities they also offer a wide range of summer activities for all ages and levels of fitness.
Hike through the beautiful landscape of the Vanoise National Park; see Alpine wildlife, enjoy breathtaking scenery and relax by crystal clear glacial lakes. Your guide will tell you about the flora, fauna and history of the area.
They also offer more technical mountaineering treks to Grande Casse (3852m) and Grand Bec (3398) meters.
Indoor or outdoor rock climbing will get you strong and fit. Your guide will teach you the skills you need to climb in safety and take you to the best places to suit your level of skill. You can also try the increasingly popular sport of Via Ferrata - getting up high into the mountains safely secured by a series of ropes, cables and iron ladders. Routes include Burgin-Verdons, La Rosiere or La Fraiche.
Canyoning is a great day out for groups and families; abseiling down waterfalls, sliding down rivers, leaping into natural pools! There are different canyoning sites suitable for everyone from children/beginners to true daredevils!
Meribel Guides organise activities for all ages and abilities. They have a special Summer Camp for 10-15 year olds and a Junior Beavers club for 6-12 year olds - fun and adventure guaranteed!
Location