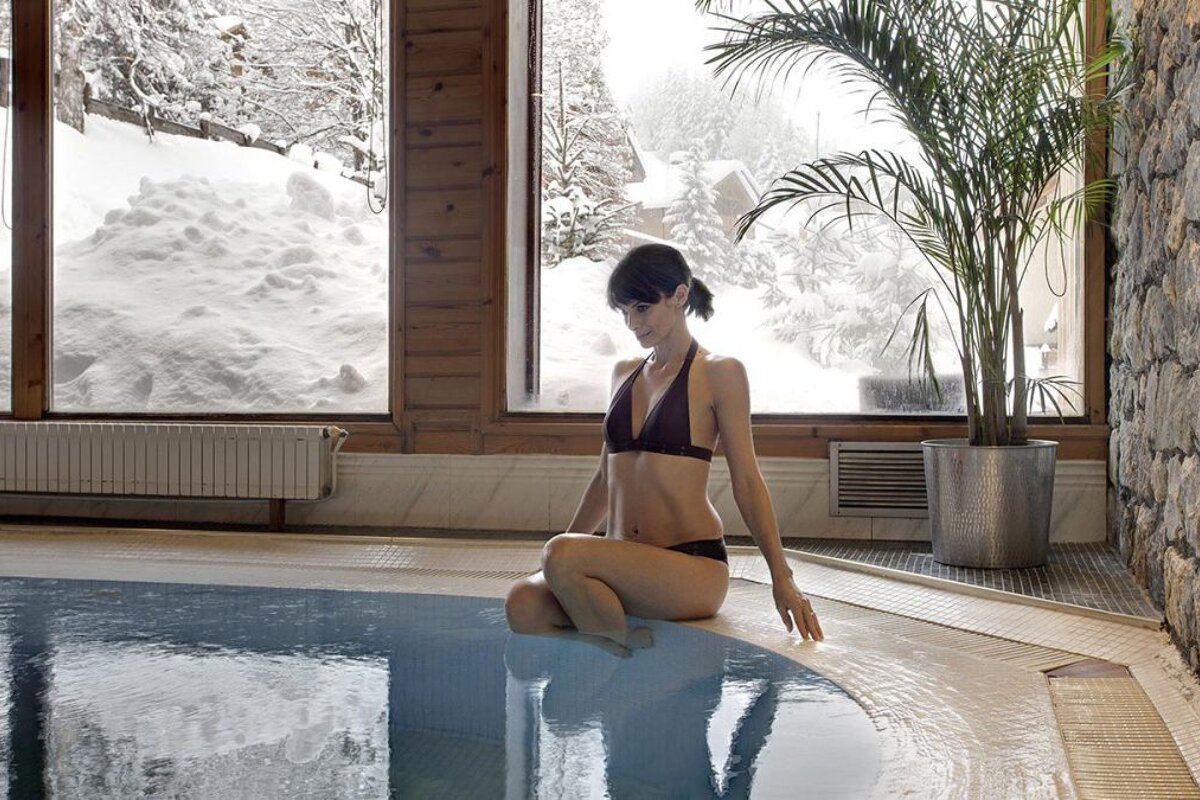 © Hotel Le Grand Coeur & Spa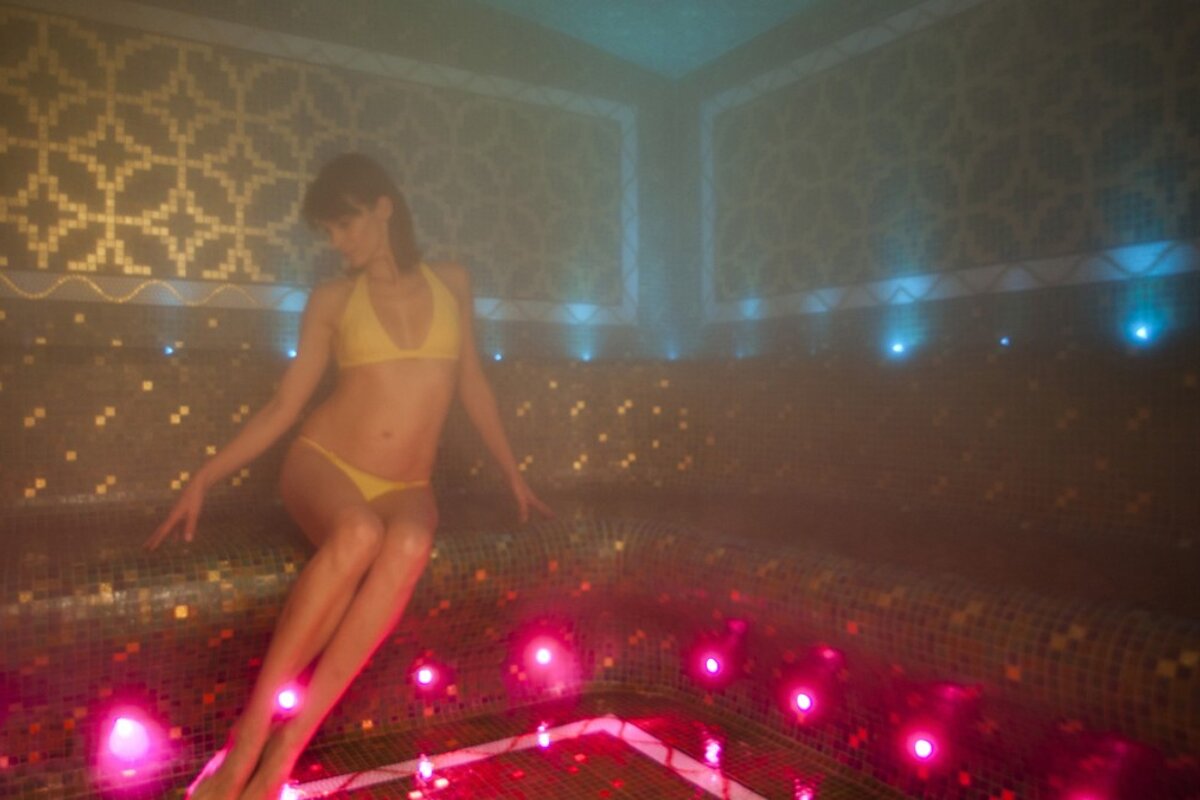 © Hotel Le Grand Coeur & Spa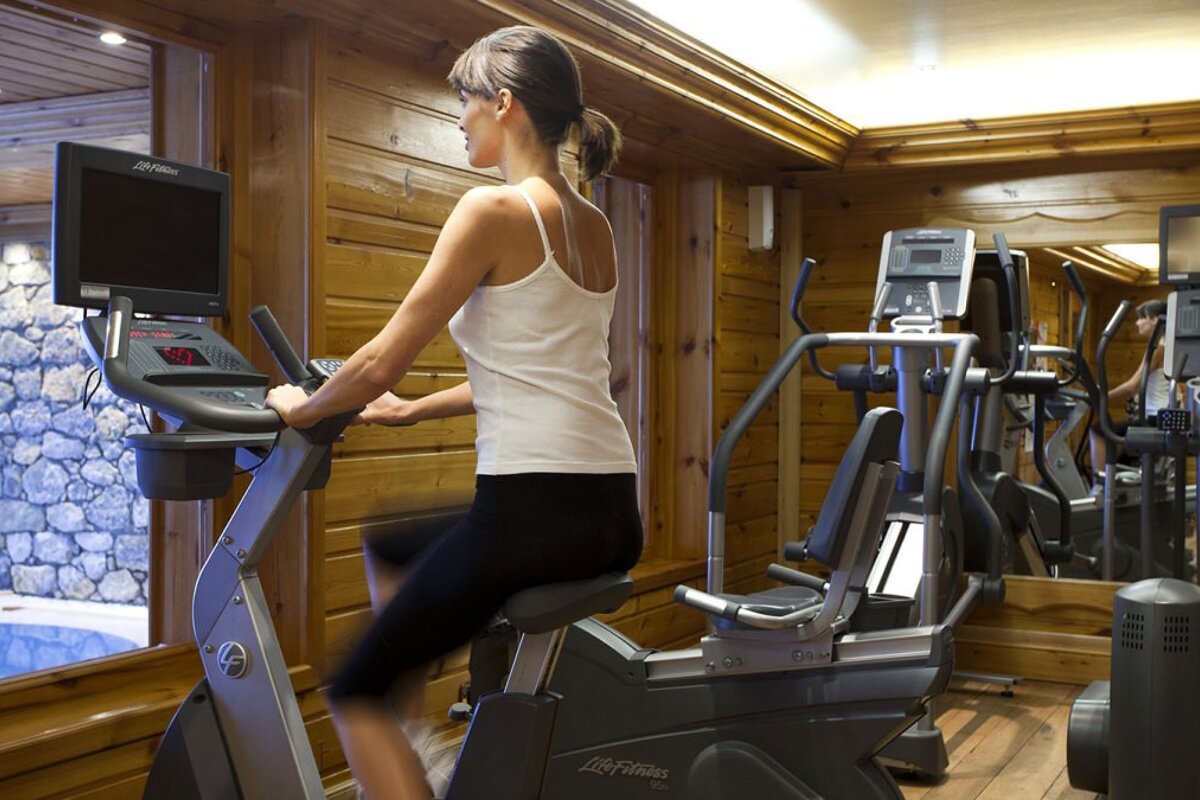 © Hotel Le Grand Coeur & Spa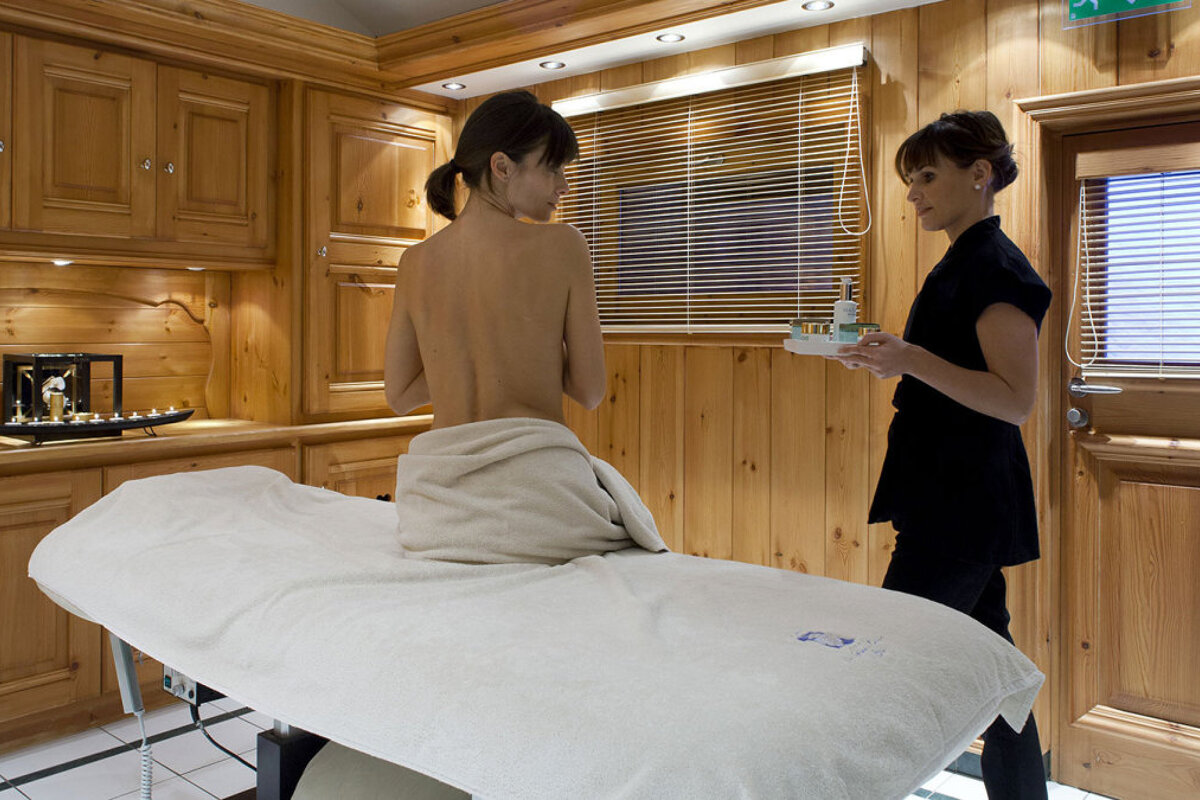 © Hotel Le Grand Coeur & Spa
Hotel Le Grand Coeur, Meribel
Hammam, Jacuzzi, Sauna & Spa in the hotel
At the Hotel Le Grand Coeur you can soak in the calm and tranquillity in the spa area, have a body or facial treatment with Valmont products from one of the highly trained therapists and truly find wellness.
The Spa facilities include a Hammam and Sauna, Jacuzzi, a fitness area and a relaxing spa area. With a blend of natural wood, stone and filtered lighting it is the perfect place to relax and unwind.
Enjoy a range of massages including relaxing massages, deep tissue massages, Balinese massages, Ayurvedic massages and Hawaiian Lomi-Lomi massgaes. Indulge in one of the facials or body treatments as well as manicures and pedicures. Let the therapists pamper and treat you and let all your stress melt away.
Open to residents and non-residents alike, 9:30-20:30 every day.
Location