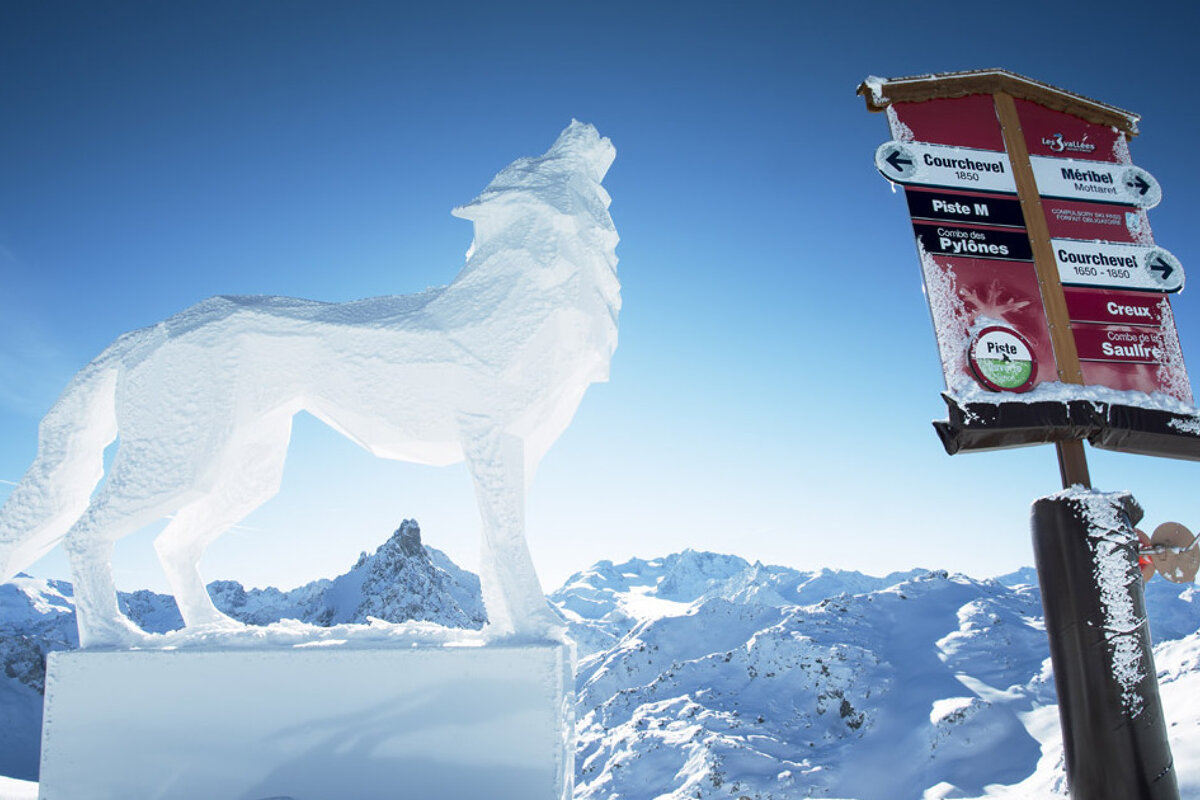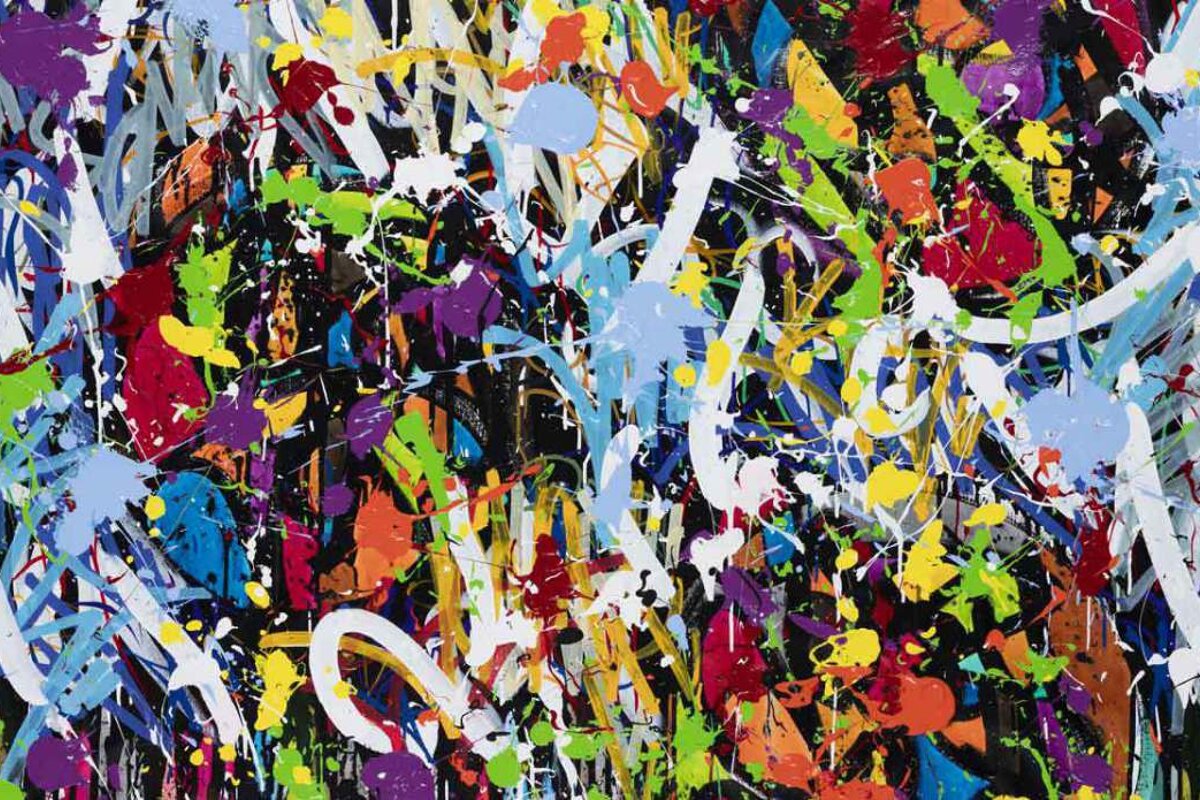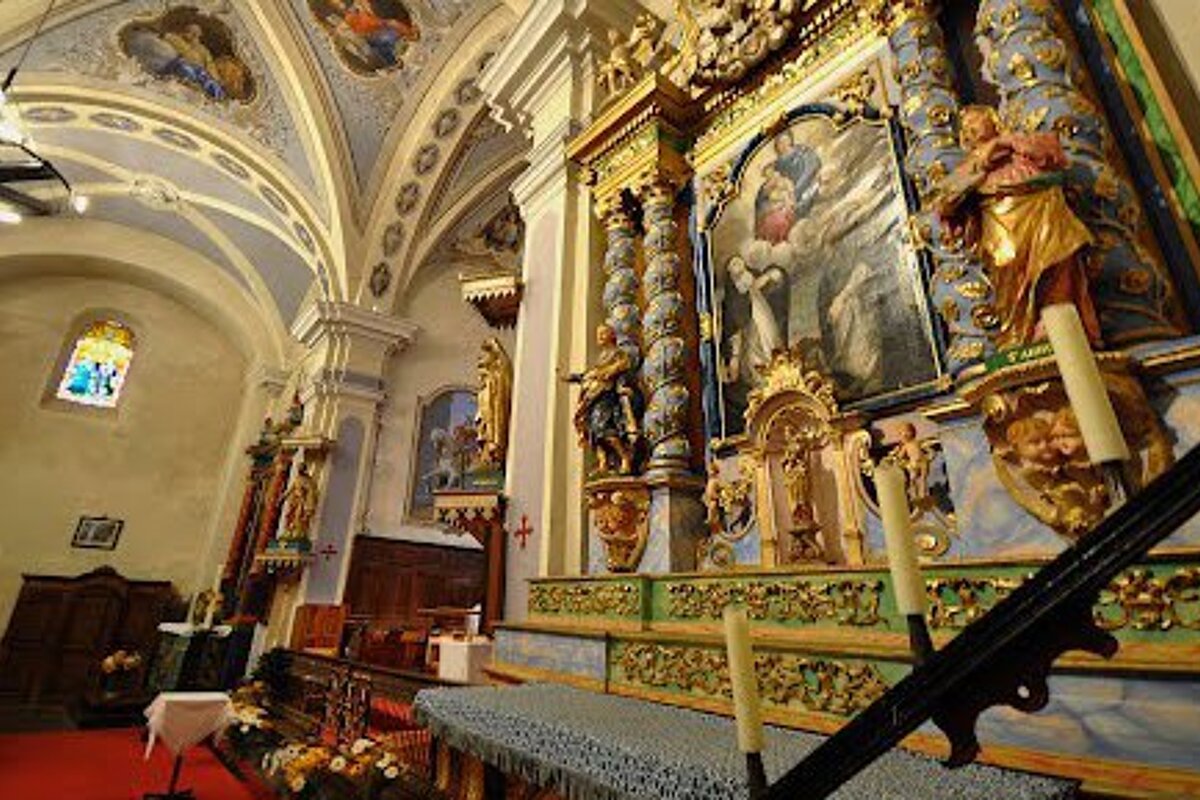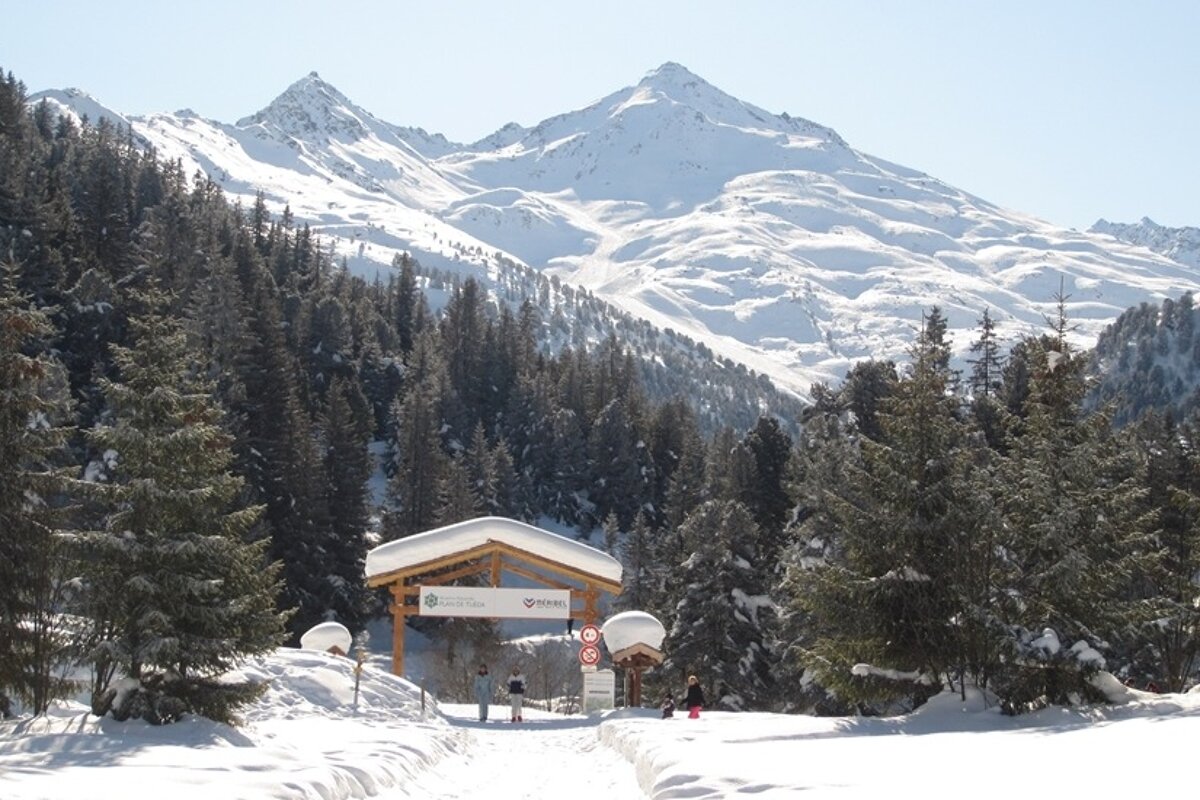 Discover the best Art, Culture & Heritage in Meribel
Art, sculptures, museums and more..
Ski resorts are not generally renowned as centres of culture and provide more corporal enjoyments than intellectual ones.
However, if you are looking for something a little more cerebral or cultural to pass the odd afternoon in Méribel, you'll find a choice of activities to interest and entertain you.
Sculpture
Take a trip around the open air sculptures displayed on the ski area and in neighbouring resort of Courchevel. This year's exhibition, Art on the Mountain Top, features works by Richard Orlinski and street artist JonOne. First, make your way by gondola lift to the top of Saulire (buy a walkers' pass if you don't have a ski pass) to admire the brightly coloured animals by Richard Orlinski, and then take the cable car down into Courchevel 1850 to find more open air art in the resort. The mountain settings are particularly striking and the juxtaposition of art and skiers makes for excellent photo opportunities.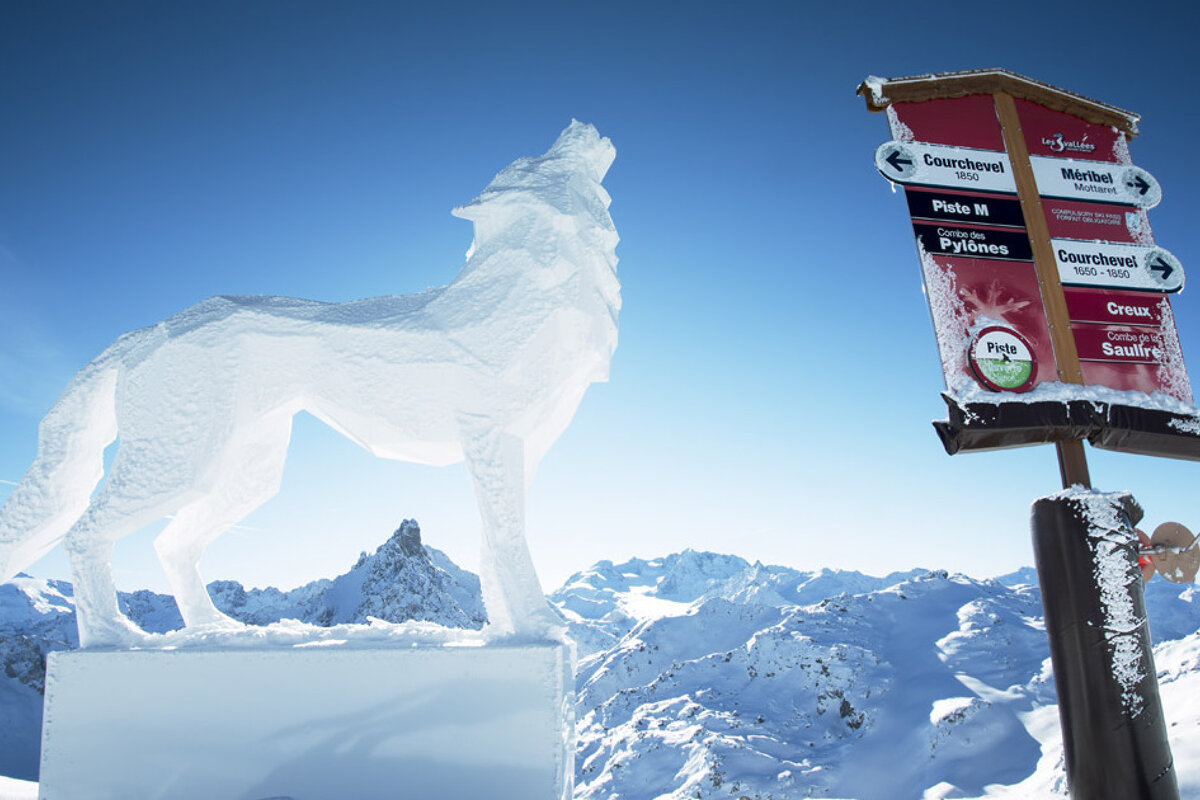 ---
Baroque Art
The Savoy boasts a wealth of 17th century Baroque churches and chapels. The village of Les Allues, below the main resort, has a typical large and splendid church with characteristic curly columns and a notable altarpiece. St Martin's church is open to the public on Tuesdays and Thursdays from 2pm to 4.30pm and entrance is free. Either take the free Meribus or the Olympe gondola lift to the village.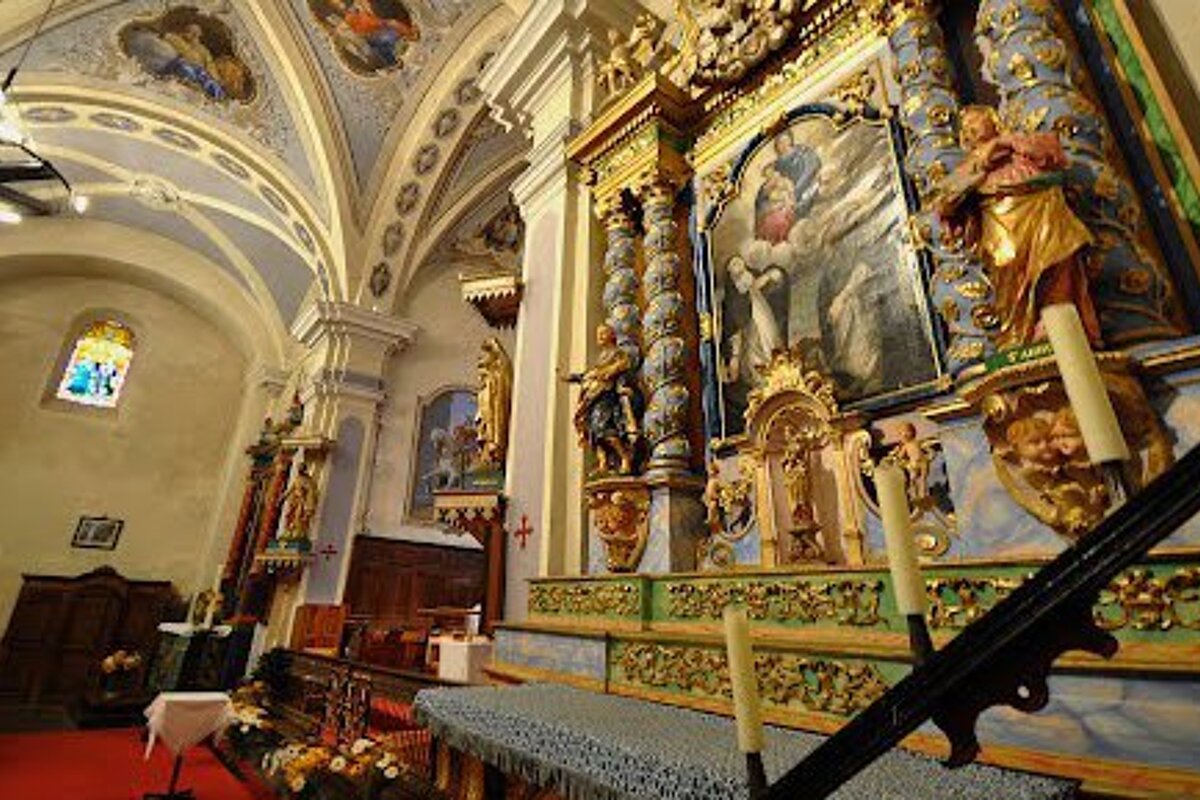 ---
Local Heritage
While in Les Allues, it is also well worth visiting the local museum which traces the history and traditions of the Méribel valley. Discover the daily life of local farmers in the past through exhibitions of costumes, tools and techniques. There is also a wonderful collection of old photos and an exhibition on the development of skiing which so transformed this rural backwater. The museum is open on Tuesdays and Thursdays (2pm to 6.30pm) and entrance is free. It is located in a village house, la Maison Bonnevie, just behind the church.
Each village in the Méribel valley has carefully preserved its architectural heritage. Communal ovens, chapels, water mills and stone barns are all testimony to a way of life now lost. Download the free guidebook to the walking paths and points of interest along the way.
If you would prefer a private guide, contact the cultural association FACIM which can organise English-speaking guides to show groups around the places of historical interest in the valley or further afield.
---
Natural Heritage
The Méribel valley hosts both a Nature Reserve (Plan de Tuéda) and part of France's first national park, la Vanoise. You can learn about their rich natural heritage and biodiversity at the free visitor centre, la Maison de la Réserve. This is located on the banks of Lac de Tuéda in Mottaret, and opens every day in summer and several afternoons in the later part of the winter season (see local listings for times).
A lovely way to explore the valley and learn about its culture, history, flora and fauna is with a local guide on a showshoe walk. Outings can be tailor-made to your particular interests and can be as short as a couple of hours or as long as a full day. Qualified, private guides can be contacted through the ESF (French Ski School) which also organise a weekly programme of group outings.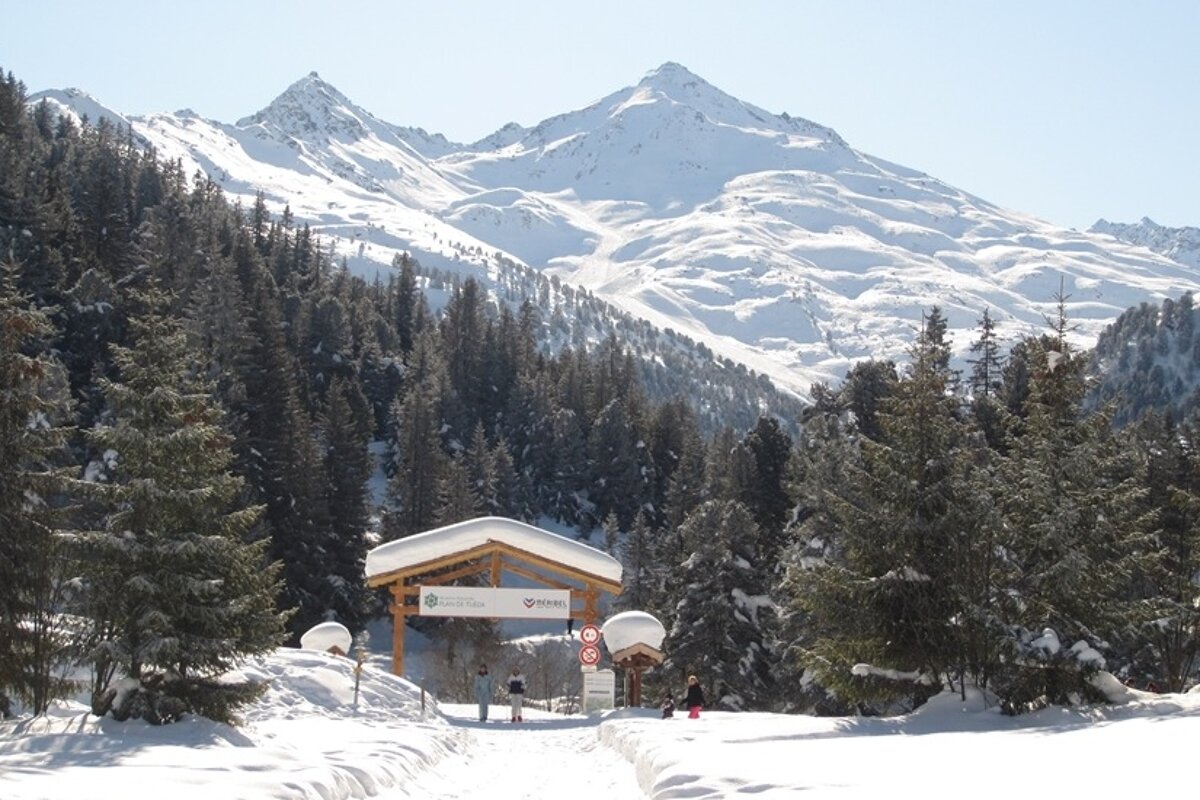 ---
Cinema
Méribel boasts two cinemas, showing everything from French art films to the latest blockbuster in English. (For English-language films, look out for films marked VOSTF - version originale sous titré Français.)
Méribel cinema is located at the Auditorium in the centre of town, and shows films from Sunday to Wednesday.
Mottaret cinema is located below the Tourist Office, and shows films from Sunday to Friday.
-