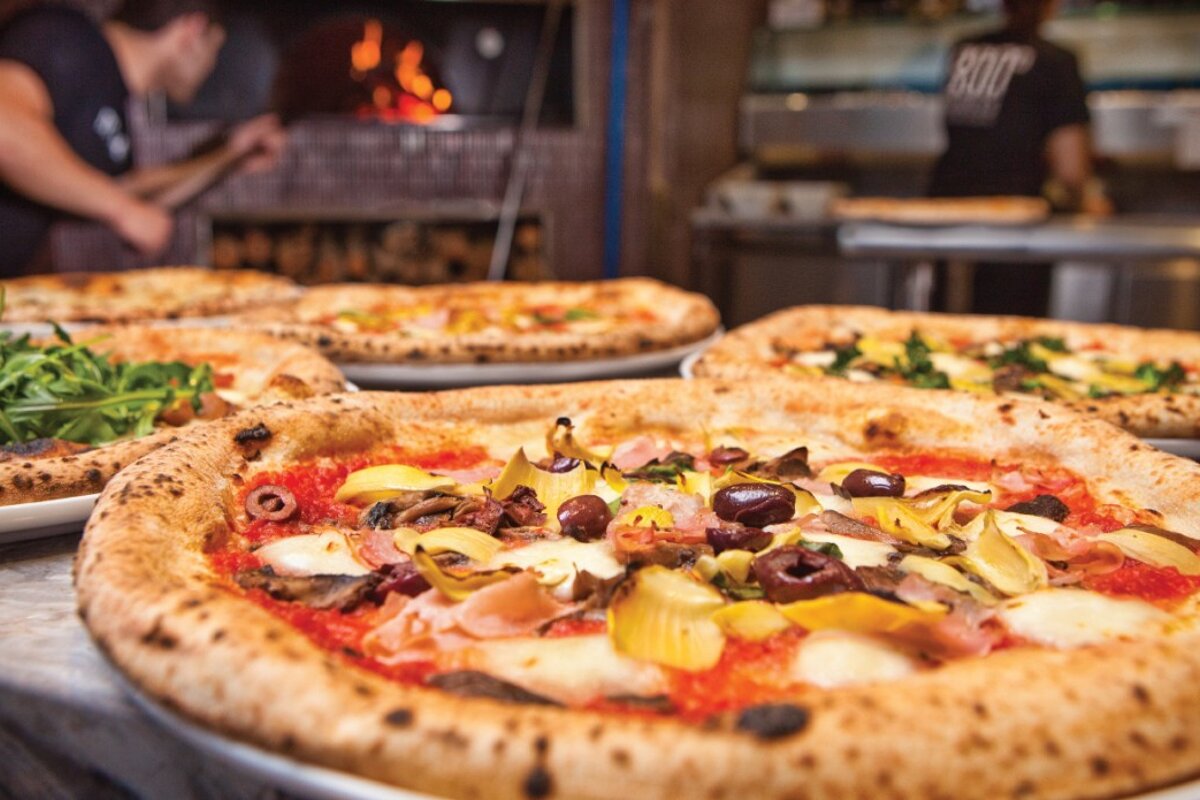 Best pizzas in Meribel
It wasn't an easy job, but someone had to do it
At the end of the day you'll be looking for somewhere to refuel.
A flabby pizza made with cheap ingredients is always a disappointment, and sadly there are lots of them around. Here is our guide to the tastiest pizzas in Méribel that are guaranteed to be a hit. Buon appetito!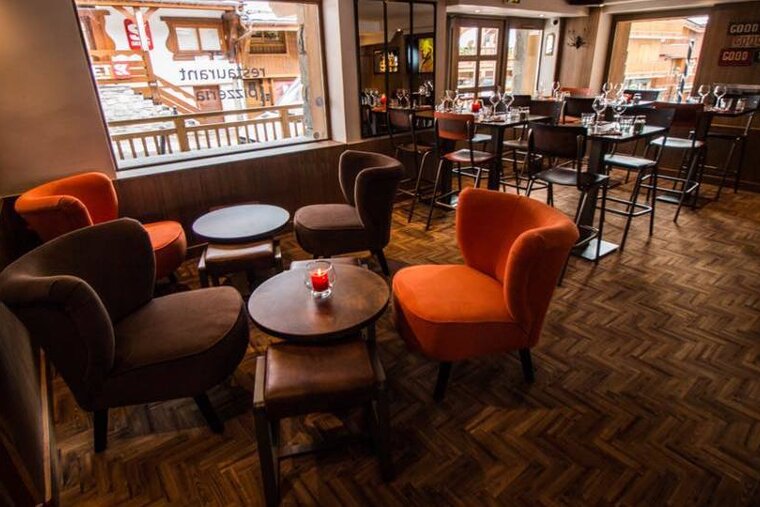 Barometer restaurant & bar, Méribel Centre
Barometer has stolen the crown of best pizzas in Méribel town centre (partly because they have wooed away the excellent pizza chef from a rival establishment). Barometer pizzas can be eaten in or taken away, and are available throughout the day from 12:00 to 23:00. There are 15 choices on the menu, all super-tasty with lots of fresh ingredients and very generous toppings. Prices start at €13 for a Marguerita. Most popular pizza is the Italienne, with cherry tomatoes, an entire burrata, jambon de serrano, parmesan and rocket. The newly revamped, modern interior and lively atmosphere make this a fun place for a night out, and there are lots of other food options on the menu too.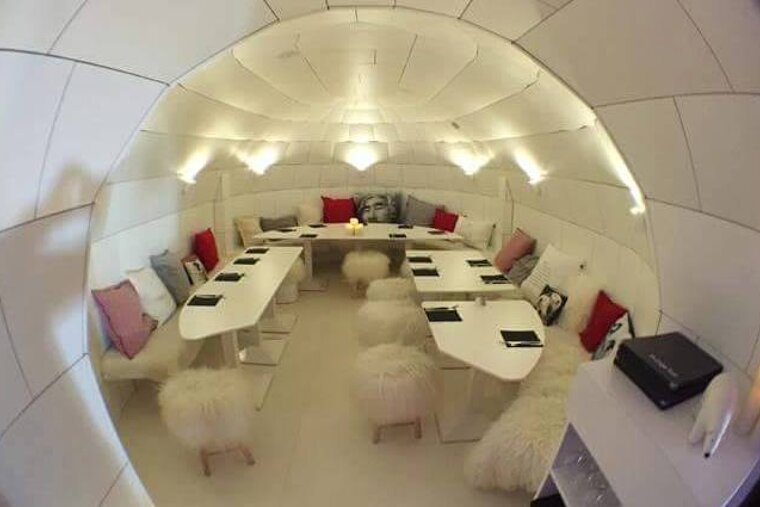 L'Igloo, Méribel Centre
We love this restaurant and pizzeria for its funky modern décor and the fun igloo-shaped room you can reserve for your party. Prices start at €12 for the Marguerita in their 'classics' range: the 'specials' are more inventive, including a raclette pizza, a snail pizza and a burger pizza. And for the sweet-toothed, don't miss the divine Nutella pizza for dessert. Good tapas, salads, burgers and pastas are also on offer. Open 12:00 to 23:00, takeaways available.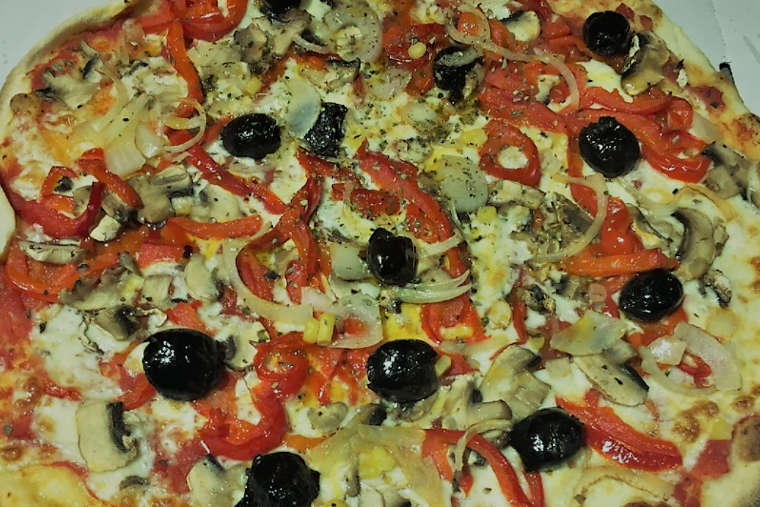 Pizza 32, Méribel Mussillon
Takeaway pizza only, this little pizza place is next to the Spa Supermarket and is super-convenient when you just want a takeaway. These pizzas are good value, ranging from €9.00 to €12.50. As well as all the classic varieties, you can try a Flammekeuche (crème fraiche, bacon bits, onion, mozzarella) or a Tartif, with classic tartiflette flavours of reblochon cheese, potato and bacon. Open evenings only, and it's best to order your pizzas in advance, then drive to the Spa supermarket to pick them up, or you can have them delivered (at extra cost) by taxi.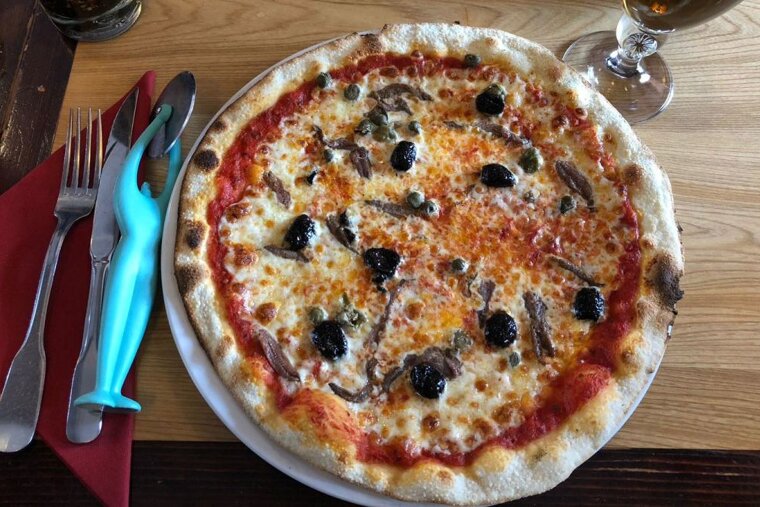 Pizzeria du Mottaret, Méribel Mottaret
A Mottaret institution, this restaurant has been pleasing hungry skiers for decades. It's located at the foot of the slopes, close to the Tourist Office, making it a convenient lunch stop. The décor is charmingly old-fashioned, though has been freshened up this season. The pizzas are invariably good, starting at €13.90. There's a wide choice of 17 pizzas, including all the old favourites and a few more original creations such as the Kebab pizza. There's also a wide range of hearty traditional French dishes and pastas on the menu. Open 12:30 to 22:30.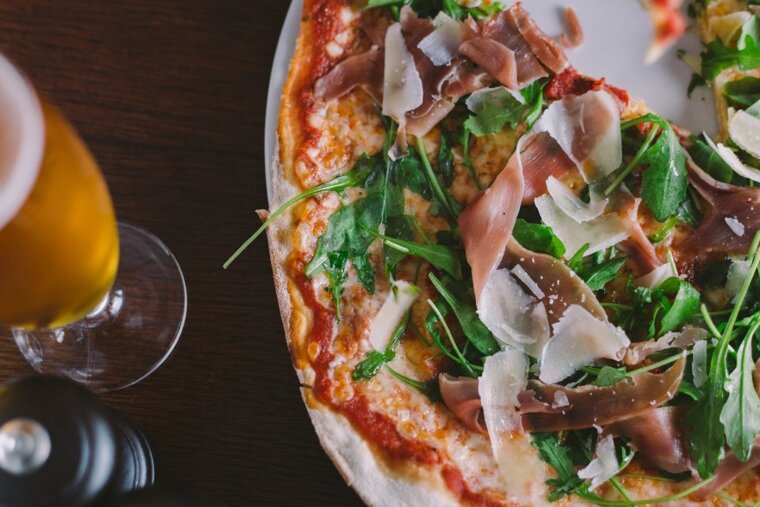 Tsaretta, Les Allues
Located in a traditional stone village house, this British-run bar/restaurant is the centre of nightlife in Les Allues. A dozen pizzas are on offer, including the popular l'Anglaise (mozzarella, tomato, smoked bacon, sausage, mushrooms and egg) or the Orientale (hoisin sauce, shredded duck and spring onion). You can also 'bespoke' your pizza by adding or subtracting your own ingredients. Prices start at €12, and pizzas are available to eat in or take away from 18:00 to 22:00.
Take a look at our Where to Eat Guide for more information on the eateries on offer in Meribel, there is something for everyone.