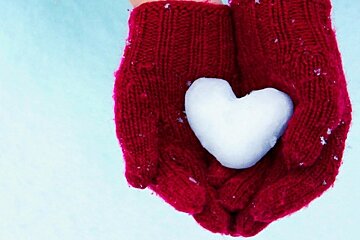 Valentine's Day in Meribel
Celebrate Saint Valentine's Day in Meribel
If you're looking for a special way of celebrating Valentine's with a loved one then Meribel is a great choice.
If you're thinking of romantic dinner for two, take a look at our selection of restaurants. Everywhere will separate their tables into cosy little love nests, perfect for dining á deux.
When love is in the air it's easy to get carried away by the moment, so don't forget to book your table in advance or those whispered sweet nothings may turn to tears by midnight.
If you fancy something different then perhaps a romantic activity is the thing for you, or if you're single and looking for love, then there are plenty of Valentine themed parties in resort, where you might just find your perfect partner. Put your lucky pants on and check out the local bars & clubs.