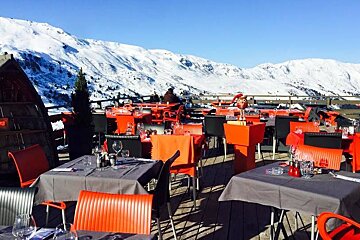 © Cote 2000 Restaurant, Mottaret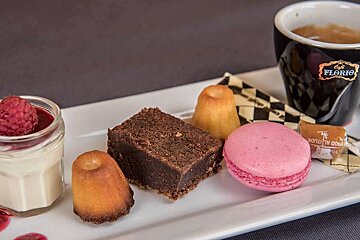 © Cote 2000 Restaurant, Mottaret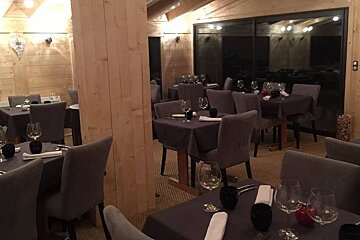 © Cote 2000 Restaurant, Mottaret
Cote 2000 Restaurant, Mottaret
A mountain restaurant with panoramic views nestled above the centre of Mottaret
Open during the day and in the evenings where you gain access via a piste basher! They have a self-service area for a quick lunch and a gastronomic restaurant.
At the restaurant, you will find traditional Savoyard food including charcuterie, beef tartare, foie gras, grilled meat and fish, seafood, fondue, raclette, oysters and homemade desserts.
The self-service is a more informal affair offering salads, charcuterie and cheese platters, quiche, burgers, diots, sausages, pasta, tartiflette and traditional desserts. Enjoy them in the dining room or the large sun terrace with breathtaking views.
Located at the intersection of the Aigle & Aiglon pistes.
Location