There's no better way to celebrate a great day on the slopes than with a few well earned après-ski drinks amongst friends.
Whether you prefer to soak up the last of the afternoon sun with a quiet beer or dance on the tables in your ski boots, Méribel has no shortage of great spots where you can enjoy a drink, a dance or a nice glass of wine.
Après-ski
---
Le Rond Point: With live music everyday, this is the ideal spot for a boozy and bustling outdoor après-ski session. Located directly on the main Doron Piste leading down to La Chaudanne, Le Rond Point boasts a huge outdoor terrace with amazing piste views, and perfect for catching the afternoon sun. The venue has a grand band stage for outdoor live après entertainment, as well as a terrace snack shack that serves hot food until 16:00. Easy to reach from the top of the Rhodos gondola or Saulire mid-station, we recommend you get there early to secure a table before the music begins. If skiing home proves a challenge once the venue shuts at 19:00, take the free Altiport-Chaudanne (C) shuttle bus from the bus stop directly above Le Rond Point, it runs every 15-20 minutes.
Folie Douce: Also on the mountain situated at the mid-station of Saulire cable car, close to the Biche and Mauduit pistes. It's like an Ibizan beach party, but on the mountain. Expect club music, champagne, dancing on tables and general revelry. The après-ski fun starts at 15:00, come and watch their amazing crew of artists, acrobat dancers, singers and musicians.
Lodge du Village: With live afternoon music on offer Tuesday's and Thursday's, this is your one and only stop for après entertainment in Méribel Village, and definitely worth the short bus ride from Méribel centre. Playing host to some of the best bands in the Alps, LDV is often packed with those making use of the generous happy hour deals, spilling out on to the balcony for breathtaking mountain views. When there is no live music LDV is a great place to hang out; warm, cosy and some of the friendliest staff around make for a great atmosphere. Tasty cocktails, free WiFi, a good value snack menu and live sport on the TV's all contrive to make you stay longer than you anticipated. If you do want to stay for one more (you probably will), there are free buses every 20 minutes to Méribel and Les Allues until midnight. Open every day from 12:00 with food served from 12:00-15:00 and 16:00-22:00.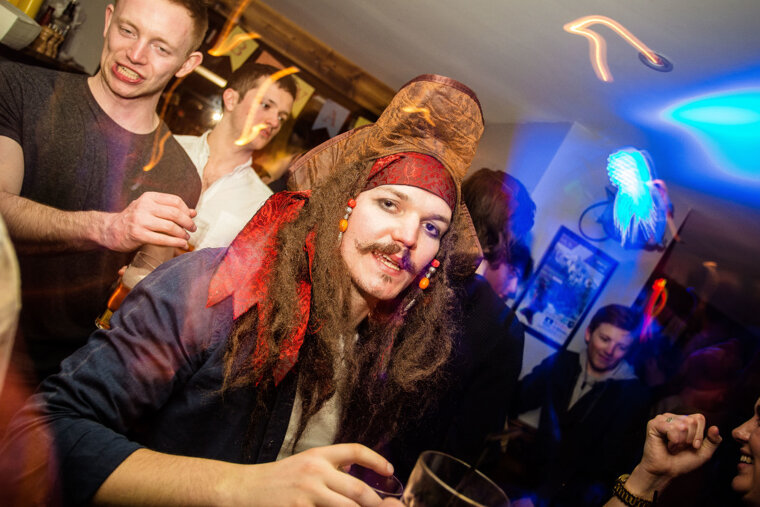 Late nights
---
Barometer offers a relaxed atmosphere in a warm and comfortable environment, perfect for late night glasses of vino. This bar prides itself on a niche of being 'just a bar', offering no après entertainment or live music in the evenings. It works. If you're looking for a place with famously generous portion sizes and extended wine list, in a quiet venue away from the noise of some other bars, Barometer's your go-to place. Open until 1.30am.
Located in the heart of town, La Taverne is a popular hub for late nights. With exposed timber beams and stone feature walls, The Tav has the feel of an old French pub with plenty of nooks and crannies for private conversation. Live music is on every Sunday and Thursday nights in the winter months.Open until 1am.
A few doors up from The Post Office in the centre of town, Le Pub is a late-night bar in town and a spacious venue for late night fun. With a huge central bar located between the dance floor and stage, and the lounge and pool table area, waiting to purchase drinks is rarely a problem. Le Pub is open til 02:30 every night and is the perfect place to extend your night out that little bit later with great live music.
O'Sullivans nightclub is the place to be in Méribel for a big night out. Being the last venue to close at 05:00, O'Sullivan's plays host to some of the most widely known DJs and musicians in France and the UK. The biggest nights here are on Thursdays and Fridays and do get quite busy, plus you'll pay an entry fee.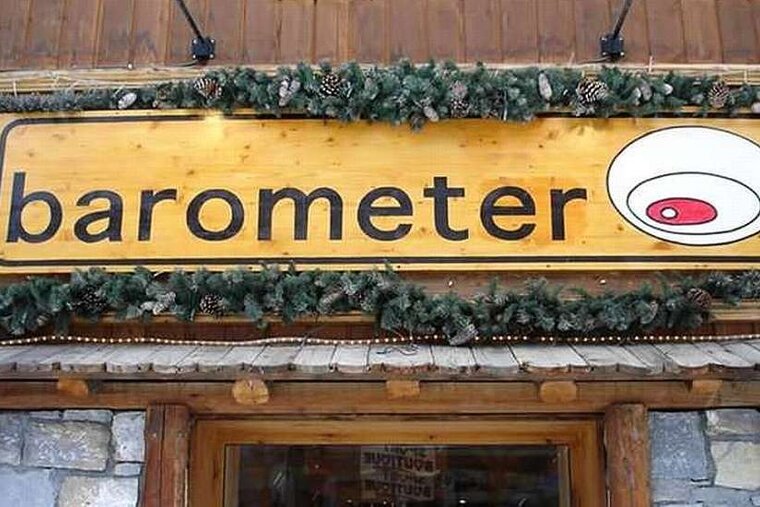 Wine bars
---
The Den Bar: Above O'Sullivans nightclub has an extensive wine list featuring international wines as well as local offerings.
Saint Amour: A more traditional wine bar, and you can find it in Méribel centre.
Live music
---
The Den: A taste of elegance just down the road from the centre of town and located conveniently above O'Sullivans nightclub. Classy yet casual, it hosts jazz-blues nights every month. The venue is also well known for it's craft beers.
La Taverne: A rustic venue located in the very heart of Méribel, it is both a busy bar and nightlife hotspot upstairs, and a classy dining experience downstairs. Typically alpine, a relaxed atmosphere with exposed wooden beams and low lighting, the restaurant below features a concise menu with fondue Savoyarde and live music on Sunday nights.
Scott's Bar: Next door to The Pub it's part of the Hotel Doron and offers deliciously hearty food, fabulous cocktails and live music three nights a week.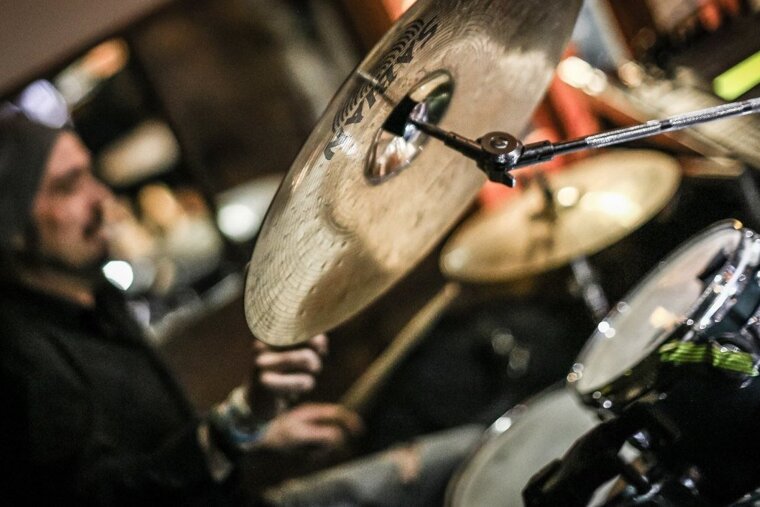 Best of the rest
---
Le Grand Coeur: If your idea of après-ski involves patisseries and hot chocolate served from silver jugs by uniformed French waiters, then enjoy a thoroughly civilized après-ski tea time in Méribel's smartest four star hotel lounge bar.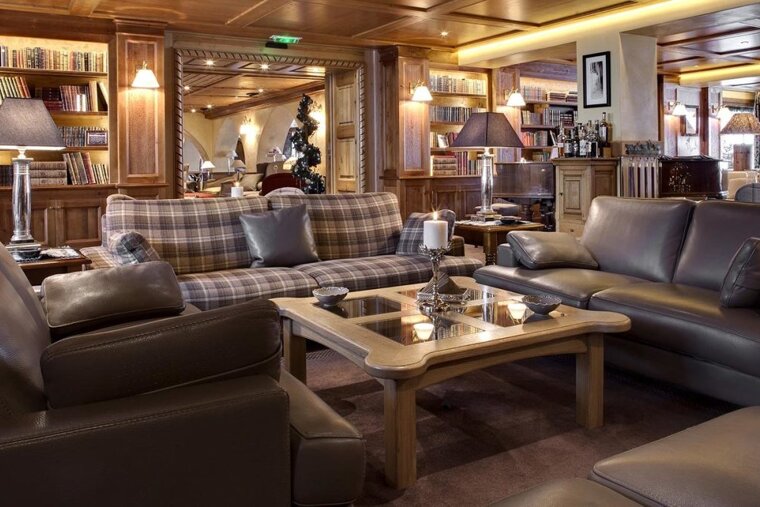 More inspiration...
---
Keep an eye on our Events Calendar for all the latest parties and events in Meribel.