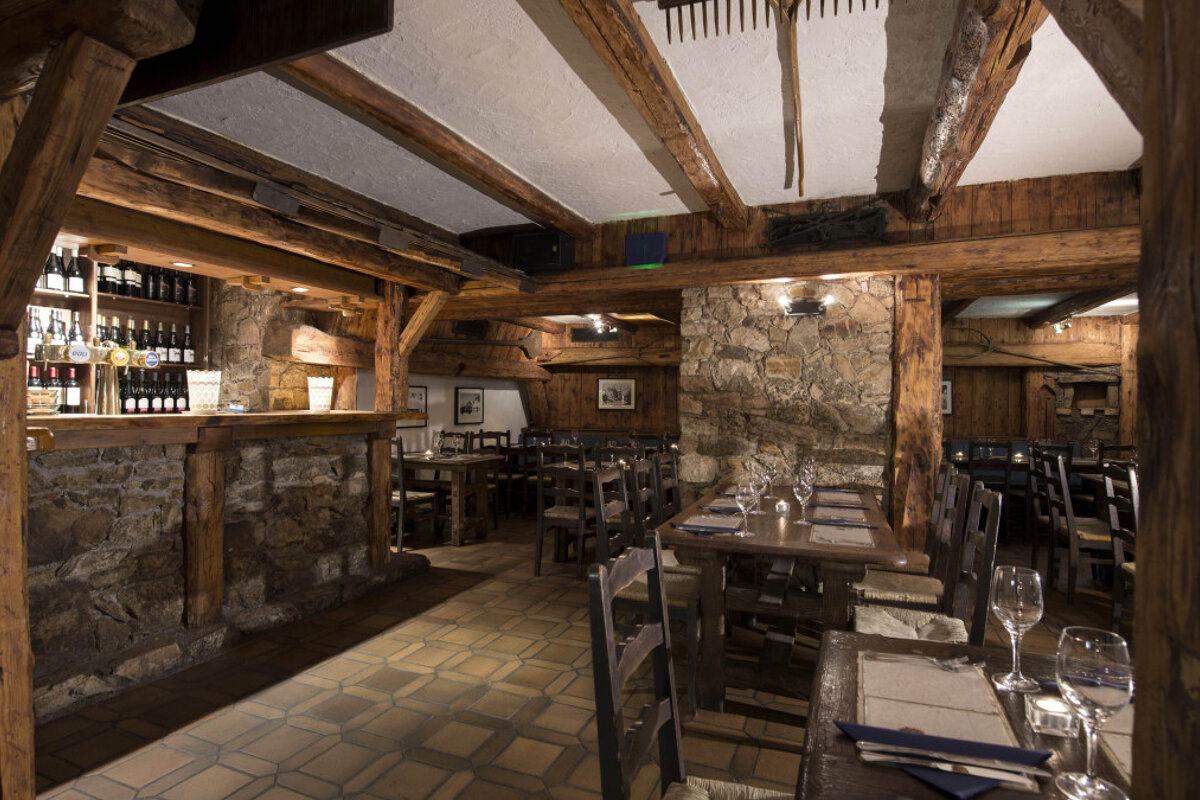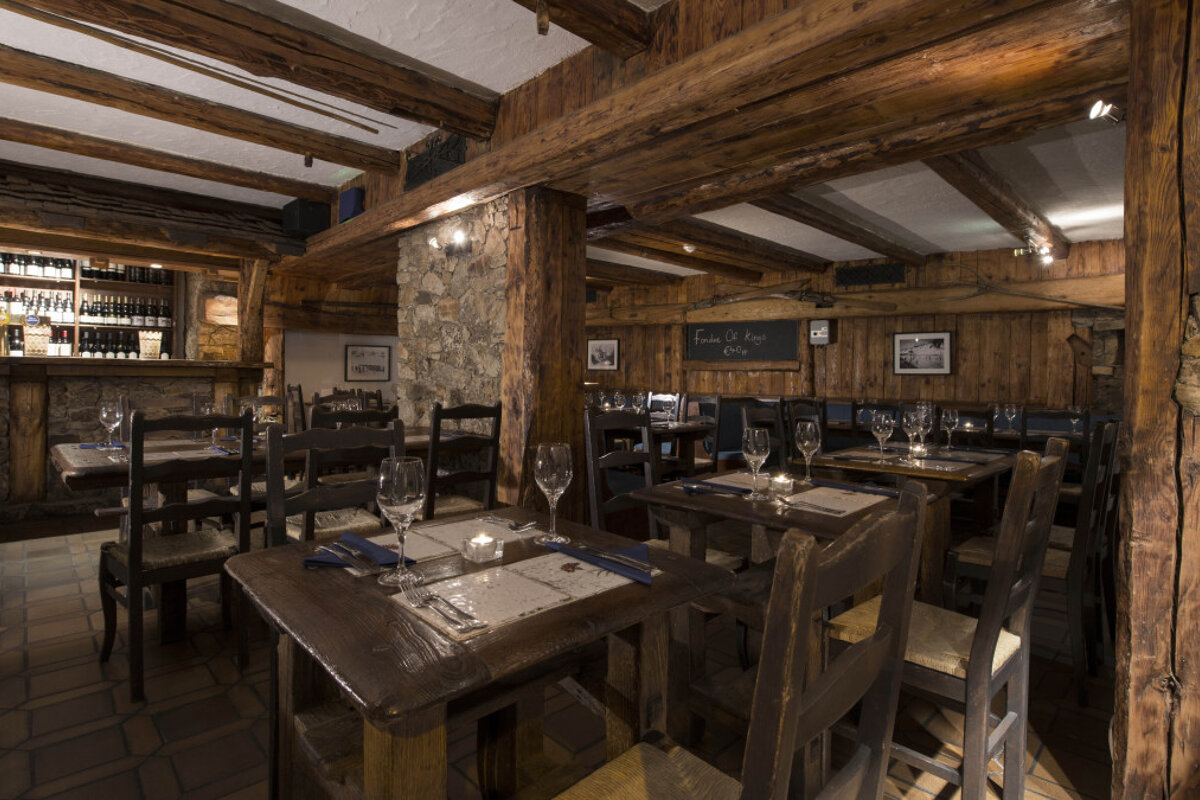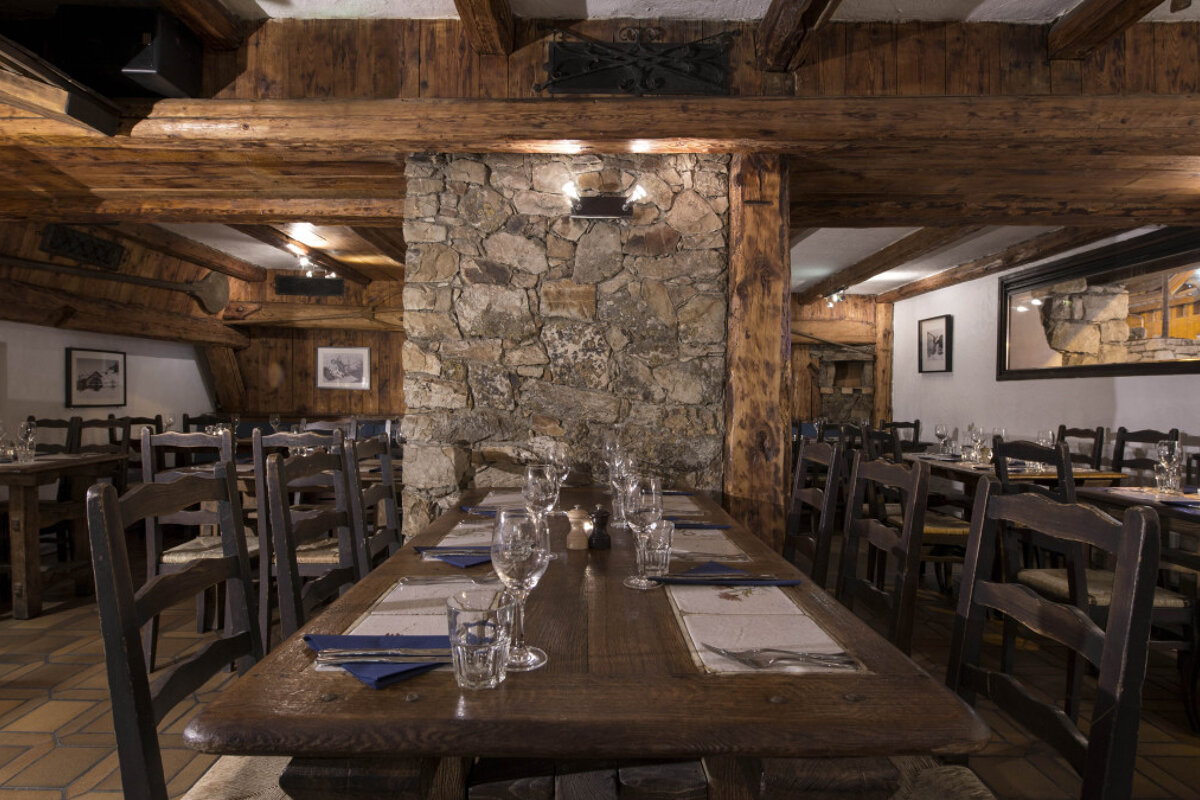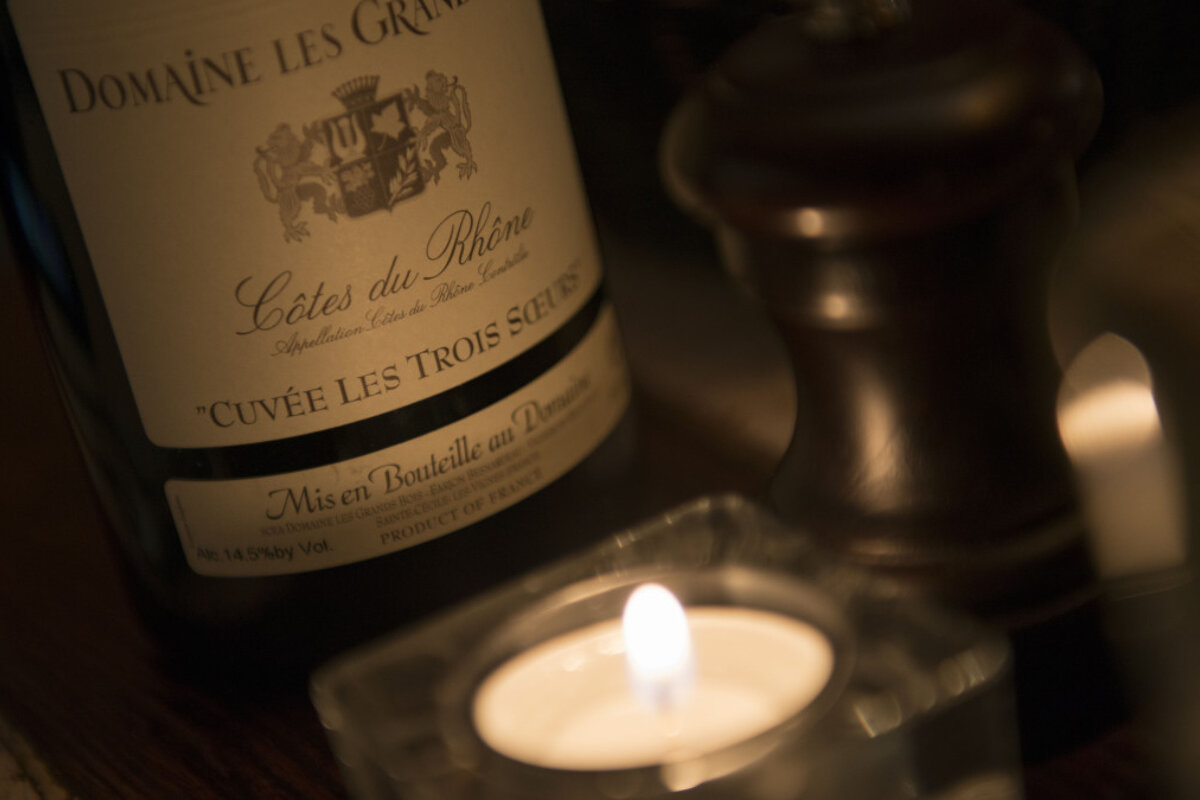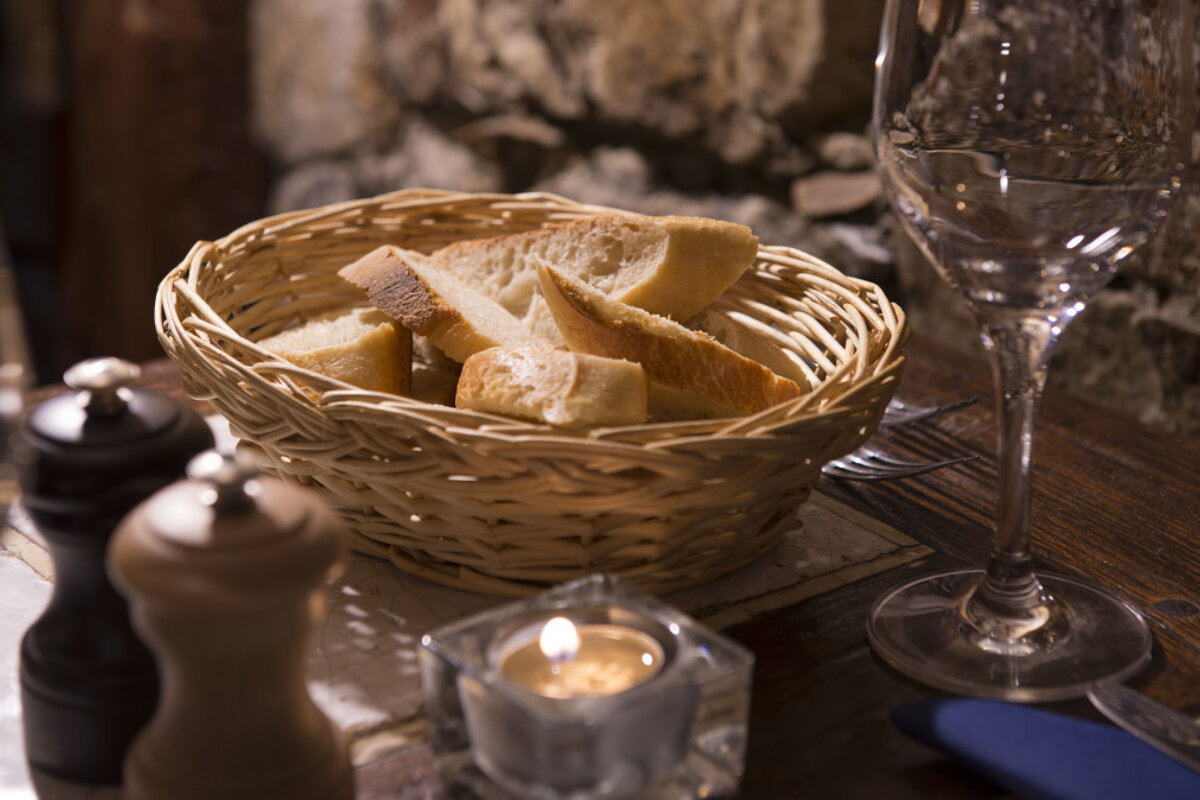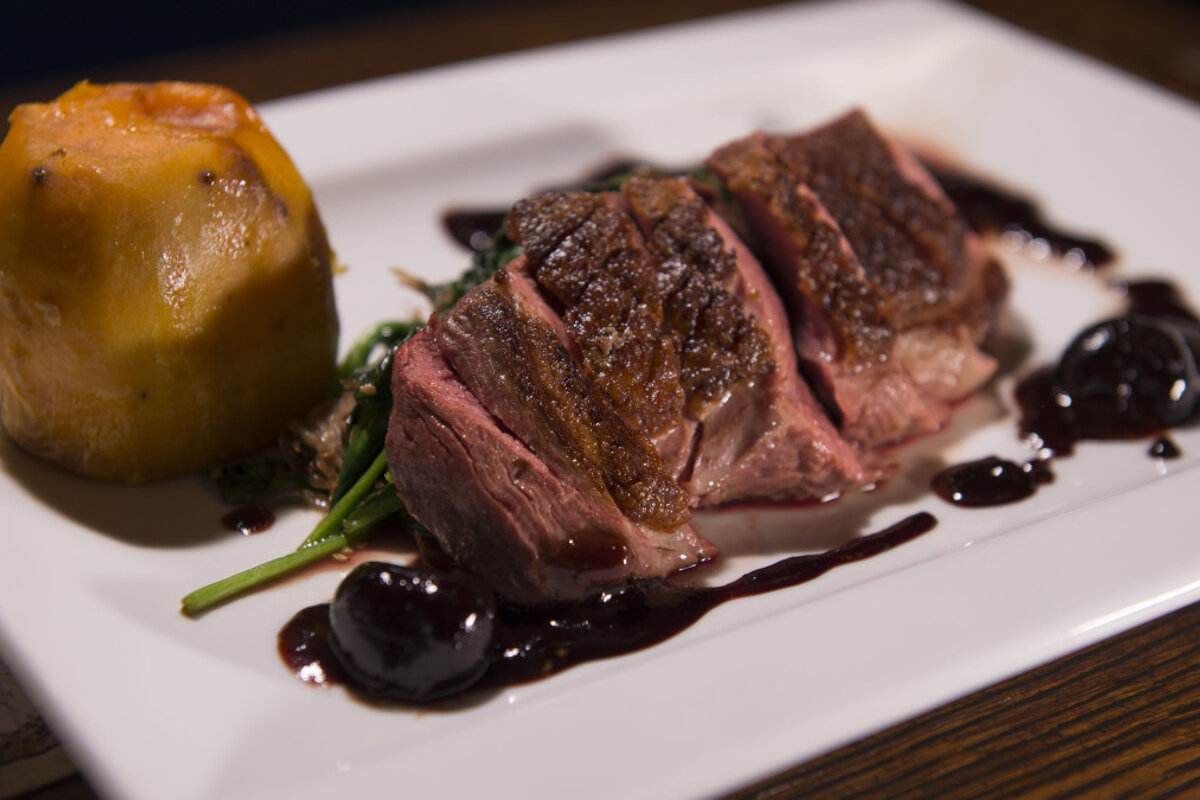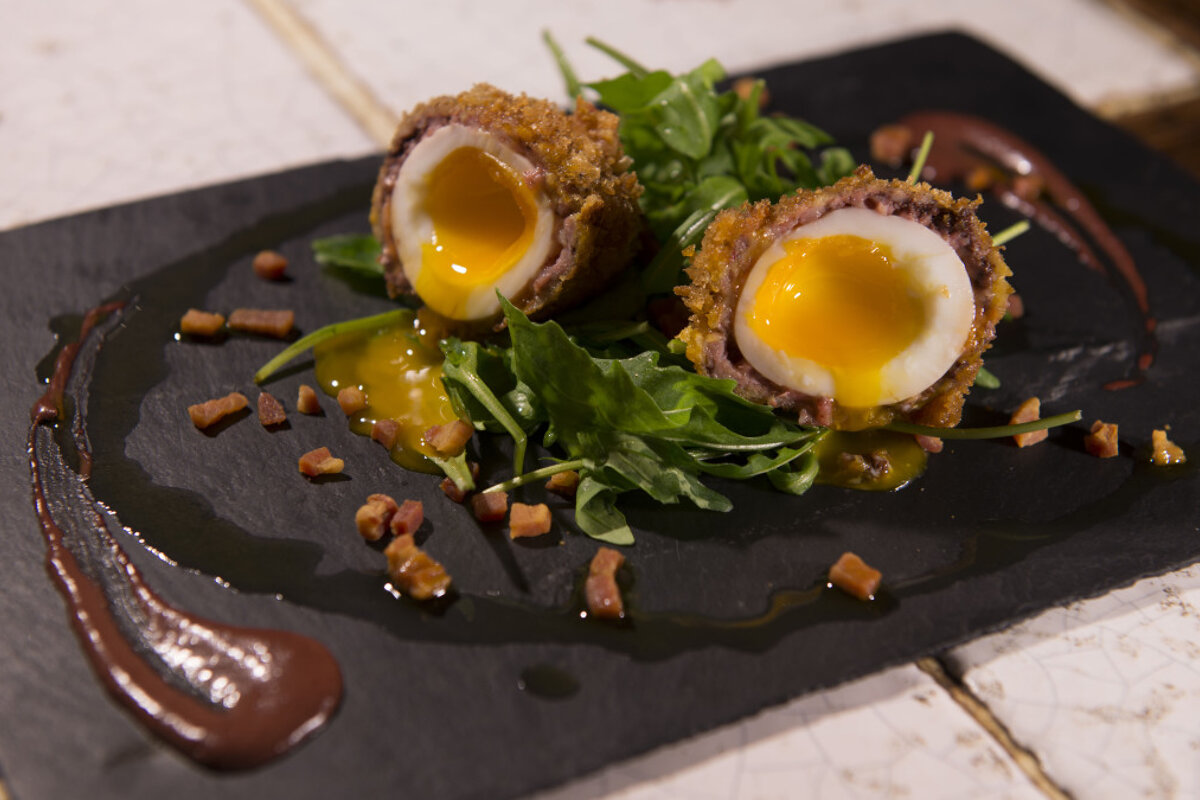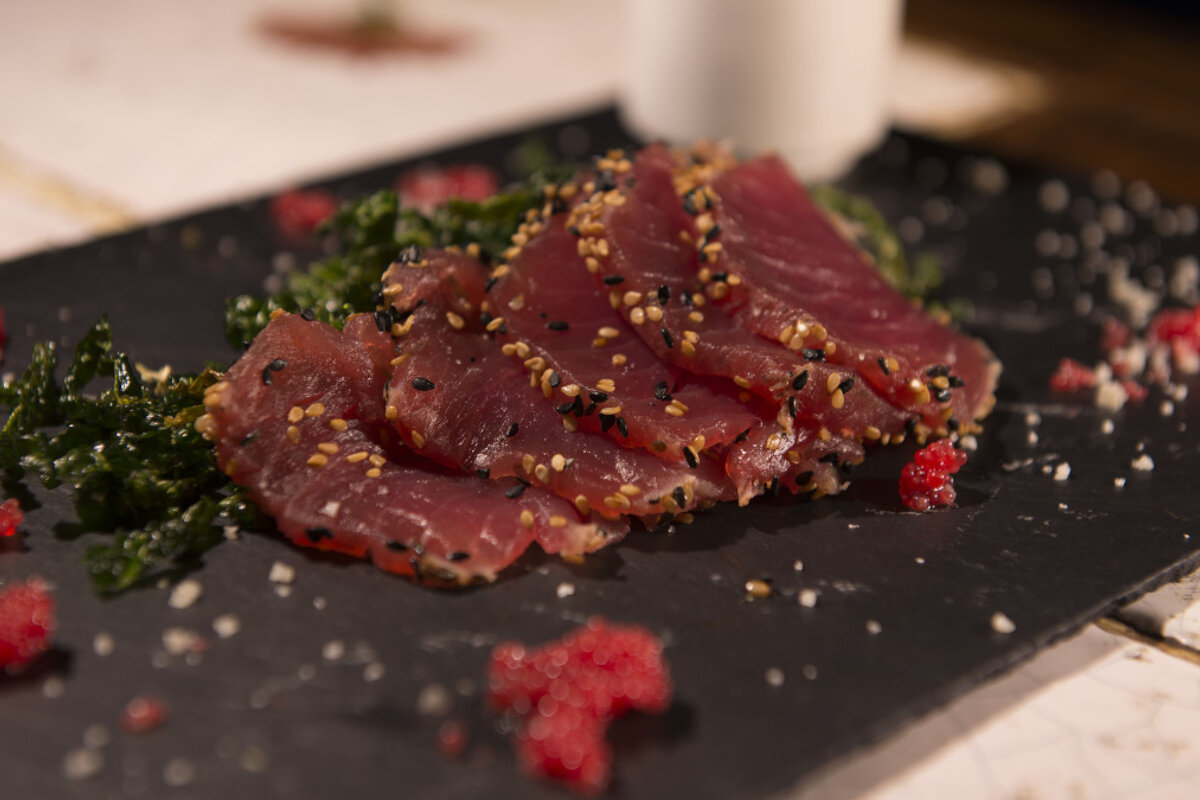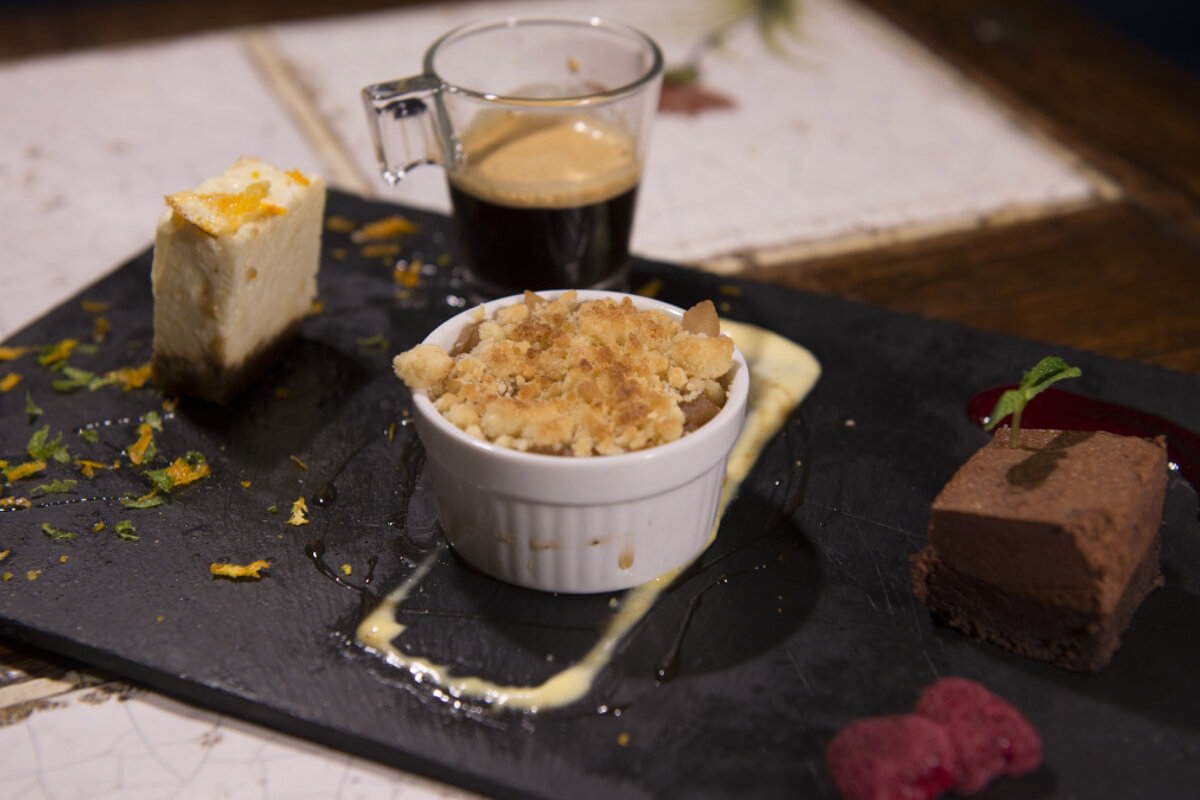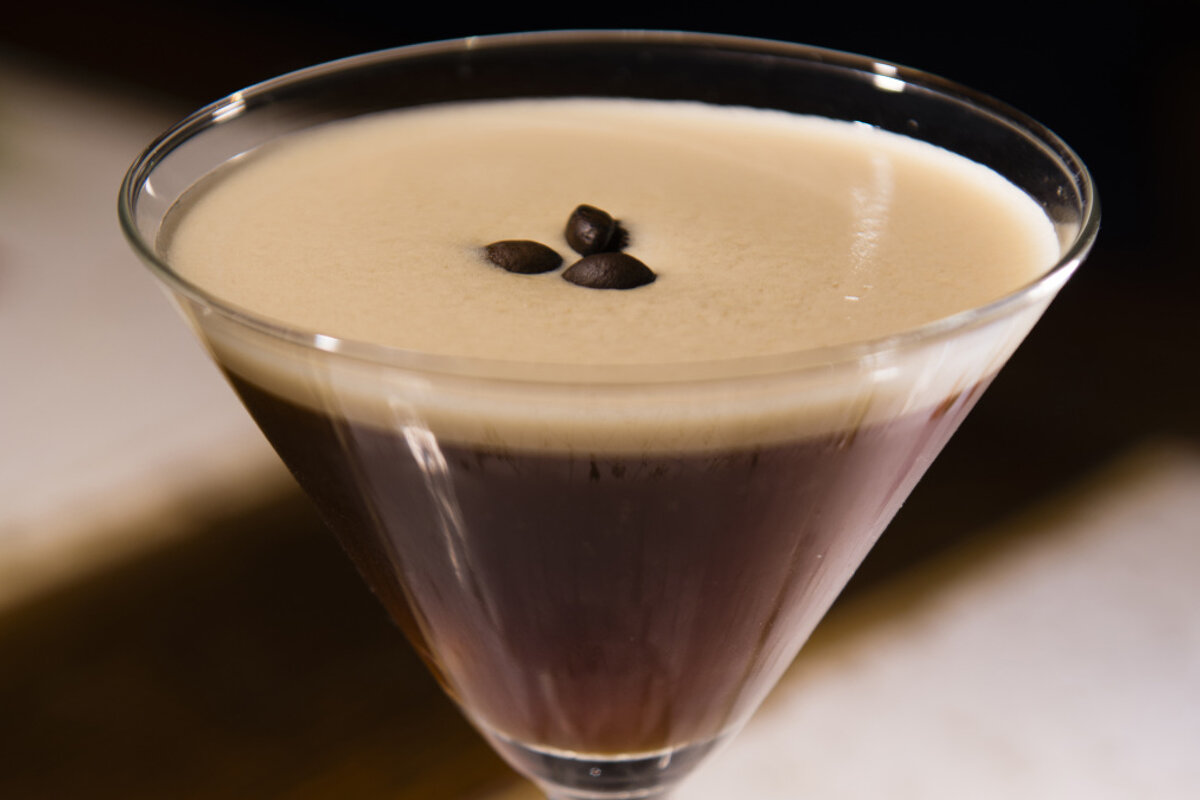 La Taverne Bistro - Restaurant, Meribel Centre
Serving an international menu, Savoyard specialities & some great wines
Located underneath the La Taverne Bar, this charming rustic bistro is open throughout the winter season.
Serving a range of international dishes as well as some Savoyard favourites, this bistro is one of Méribel's best kept dining secrets. They focus on fresh ingredients, big flavours and a great wine list with relaxed but attentive service.
The bistro also hosts a regular evening of live acoustic music and an unbeatable Steak and Fondue promotion. This place is not to be missed!
This is a popular restaurant so advanced booking is recommended, particularly on a Wednesday which is their busiest night of the week.
Worth knowing
If you are looking for a good value bed and breakfast hotel in Meribel, La Taverne also offers twin, double and triple en suite rooms at the cheapest rates in town.
The Bar
The bar is open from during the winter season and hosts a packed programme of live music and DJ sets most days for après-ski and evening events. The also regularly show major sporting events on the big screen with Sky Sports Live. In summer, it is still open every day. La Taverne also offers broadband and WiFi internet access and has 10 terminals and printer access for the general public.
Visitor comments
"We've eaten in the La Taverne restaurant many times over the years...and have always found it to be a most enjoyable experience. Well chosen wines, all the standard traditional fare with welcome contemporary twists. Well portioned meals, very attentive and friendly staff and a great room to dine in. The French Onion Soup is life changing. A highly recommended eatery." - Trip Advisor
"After absolutely devouring the burger in the pub upstairs on our first afternoon in Meribel, I was expecting good things from the restaurant and I was right! The steak was delicious and the selection of mini desserts an absolute must order. We had a lovely meal with great service...just what you need after a long day on the slopes. I would thoroughly recommend eating here." - Trip Advisor
"The Taverne is a lovely cellar restaurant in the town centre. Personally we always reserve a table in the far corner, our favourite position. The food and service was excellent. We were a group of 4 and our bill was about 60 euros each with 3 courses , wine and drinks included. Upstairs they serve snacks during the day in the bar but the cellar restaurant is open for dinner only. Best to reserve especially on the chalet staff night off which is usually Wednesdays."- Trip Advisor
"The menu has a good range of dishes and it's refreshing to see a break from the exclusively Savoyard faire. After initial scepticism about fish in the mountains I took a chance and was rewarded with one of the finest meals of the whole trip. We are regular visitors to Meribel and will definitely be going back to explore the rest of the menu." - Trip Advisor
"La Taverne was our choice of place for a group meal when the chalet staff were having their night off - combining a restaurant downstairs with a lively bar upstairs. The interior is traditional style - lots of wood and stone and in the restaurant there is a relaxed, cozy atmosphere. I opted for quail for starters, sea bass for mains and cheesecake for dessert and all three courses were well presented, full of flavour and made to perfection. Amongst other mains at our table were fillet steak with Roquefort sauce, chicken with wild mushrooms and moules marinieres all of which went down well. The mussels were the exception in terms of portion as the serving was enormous whilst the rest of the dishes were just about right for us." - Trip Advisor
Location