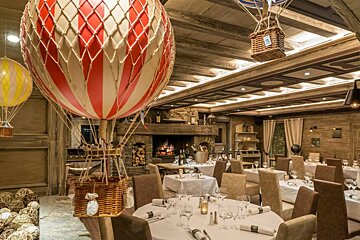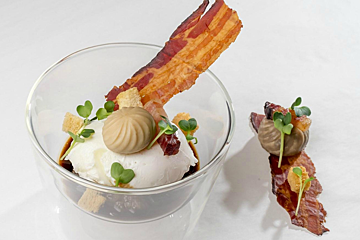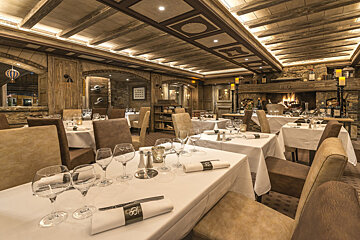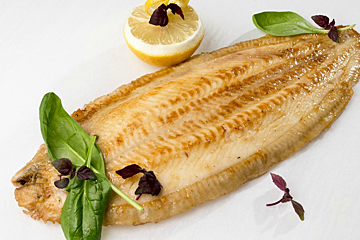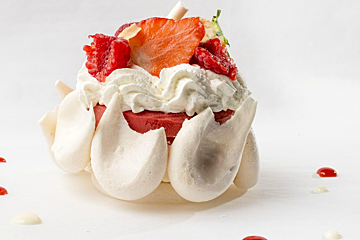 Brasserie Le 80, Meribel
Elegant Alpine style gourmet brasserie with interesting decor and a nod to literary explorers
This beautifully decorated restaurant offers a traditional brasserie style menu based on simple timeless recipes.
The décor is evocative of the great literary explorers of the last century Jules Verne, Antoine de Saint-Exupéry, Blériot, whilst retaining a few Alpine touches in the exposed stonework and large roaring fireplace. Brasserie Le 80 serves gourmet French dishes inspired by travellers. Dishes are created by Michelin starred chef Laurent Azoulay, such as Chestnut velouté with Beaufort and walnut or the vacherin with vanilla from Madagascar.
The restaurant is situated within the La Chaudanne hotel. This is a popular restaurant in the centre of Méribel, booking is recommended.
Open from 18:30 to 23:00.
Watch this
Location