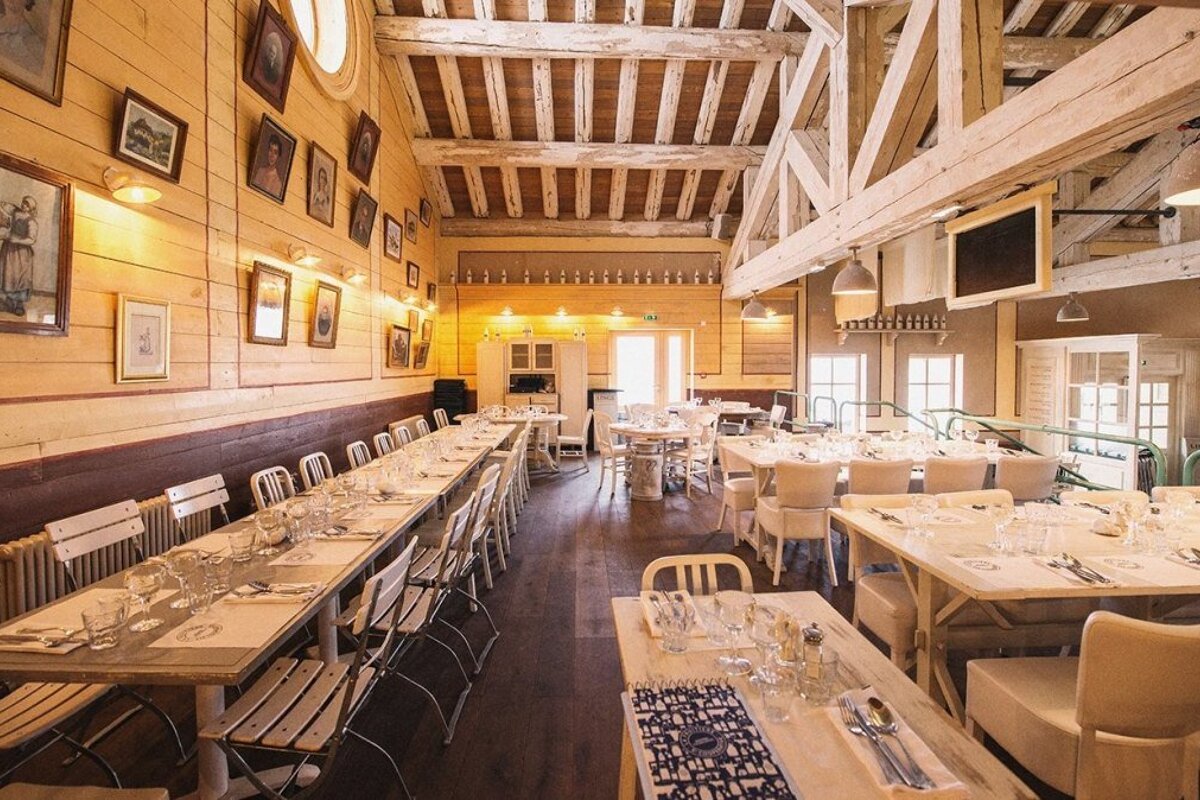 © La Folie Douce - Meribel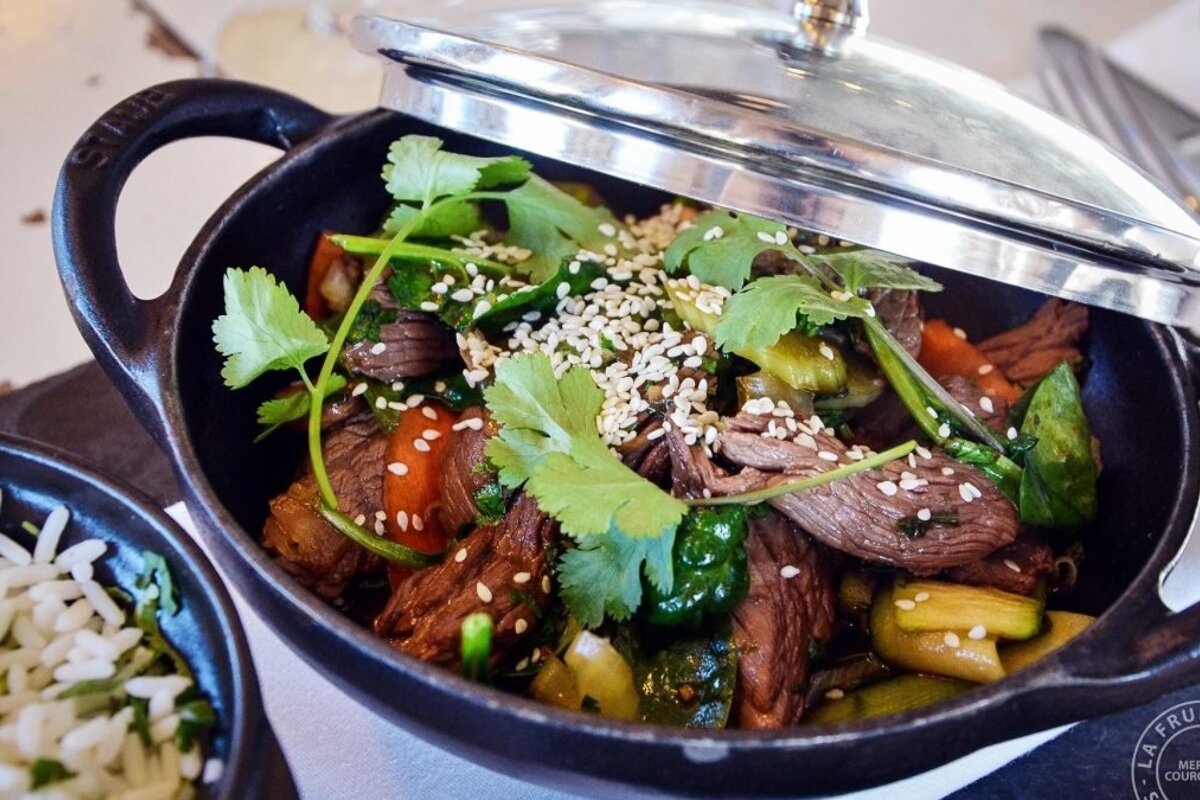 © La Folie Douce - Meribel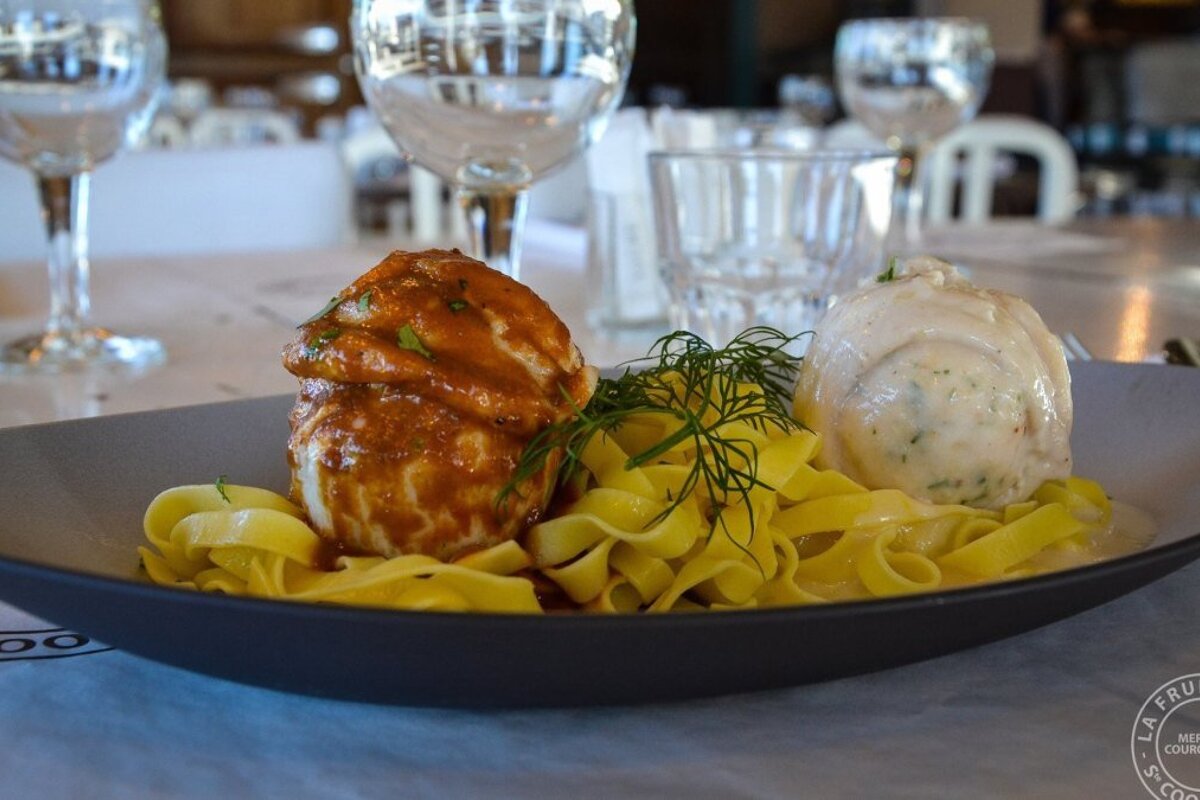 © La Folie Douce - Meribel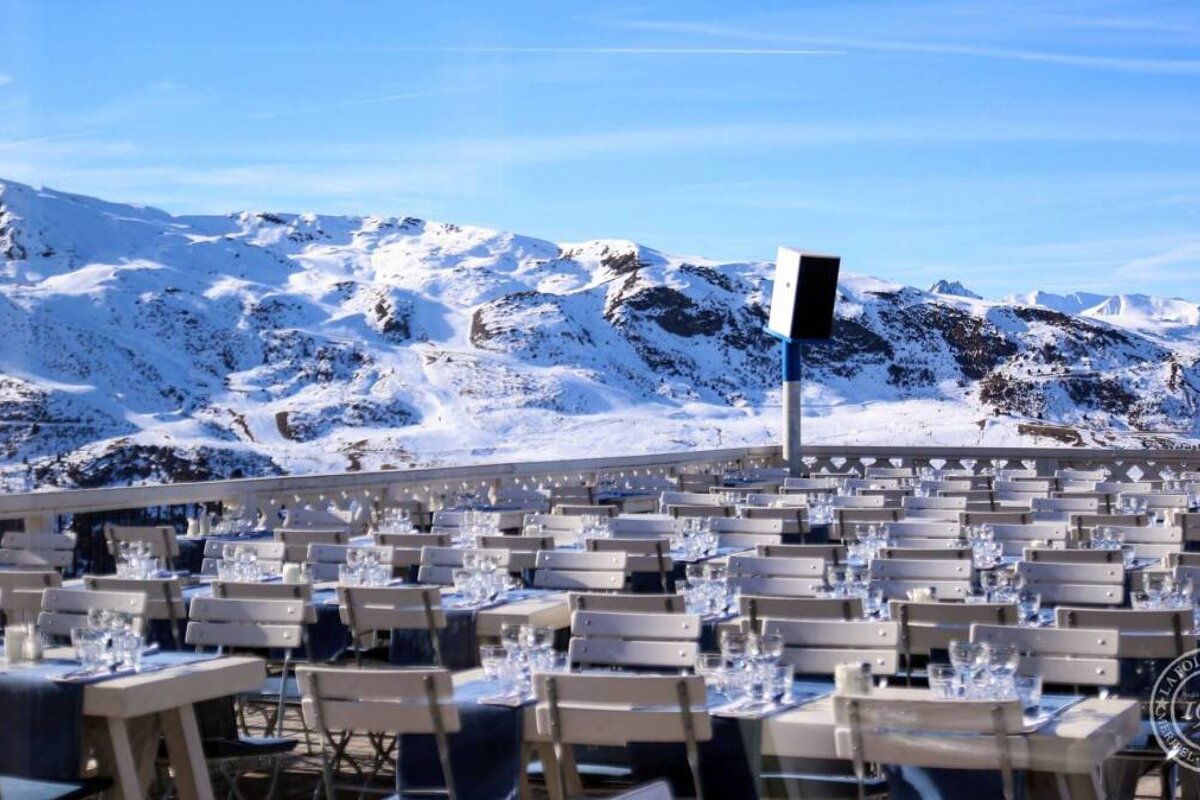 © La Folie Douce - Meribel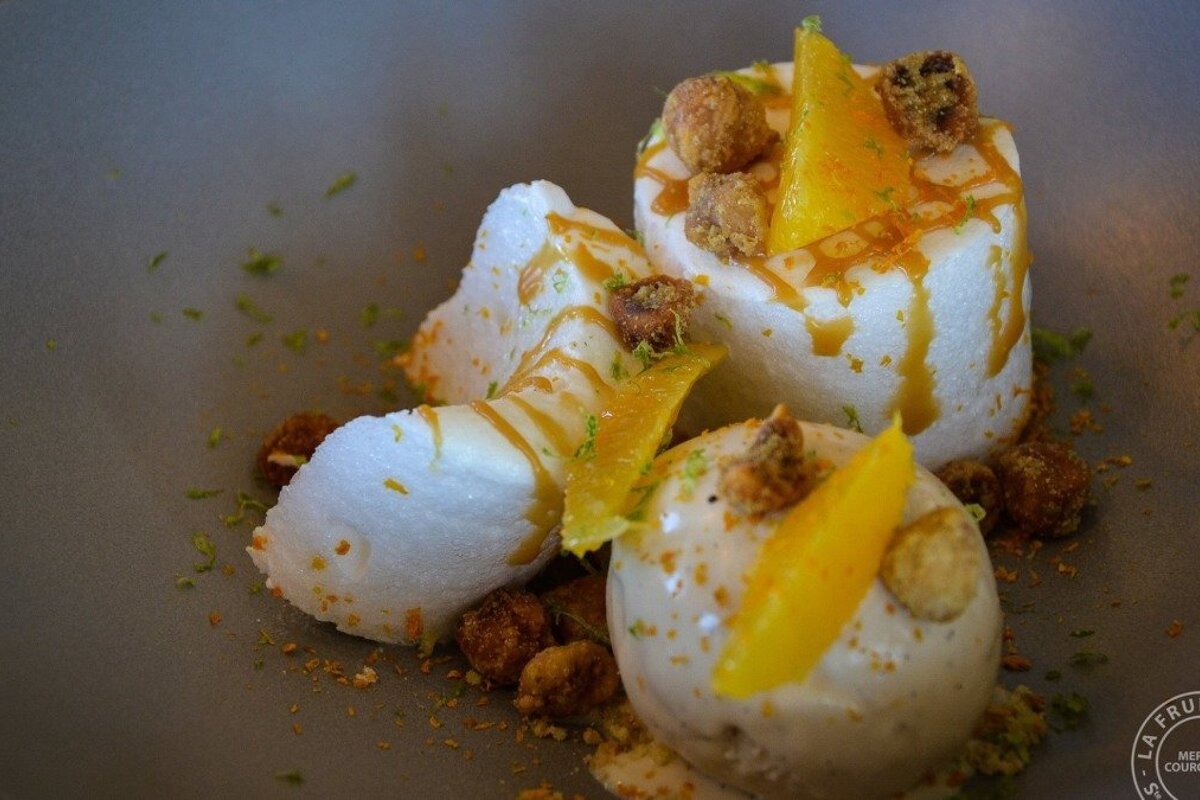 © La Folie Douce - Meribel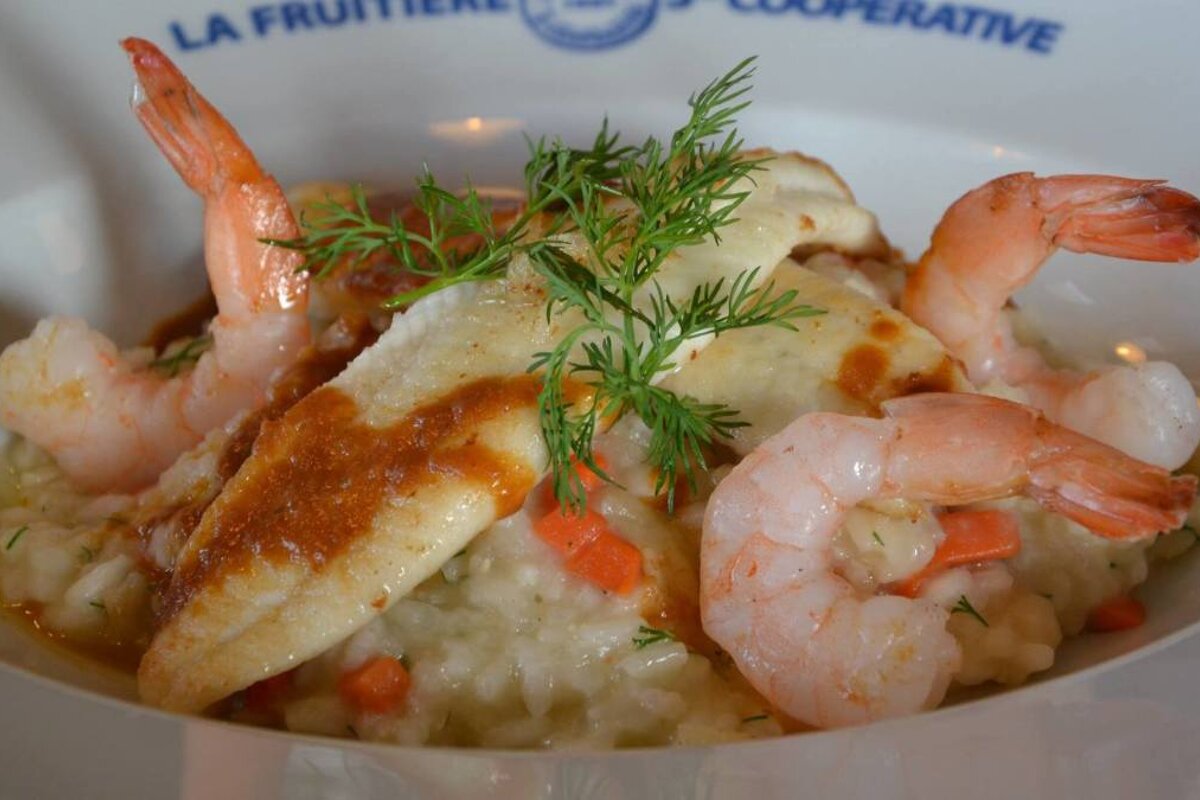 © La Folie Douce - Meribel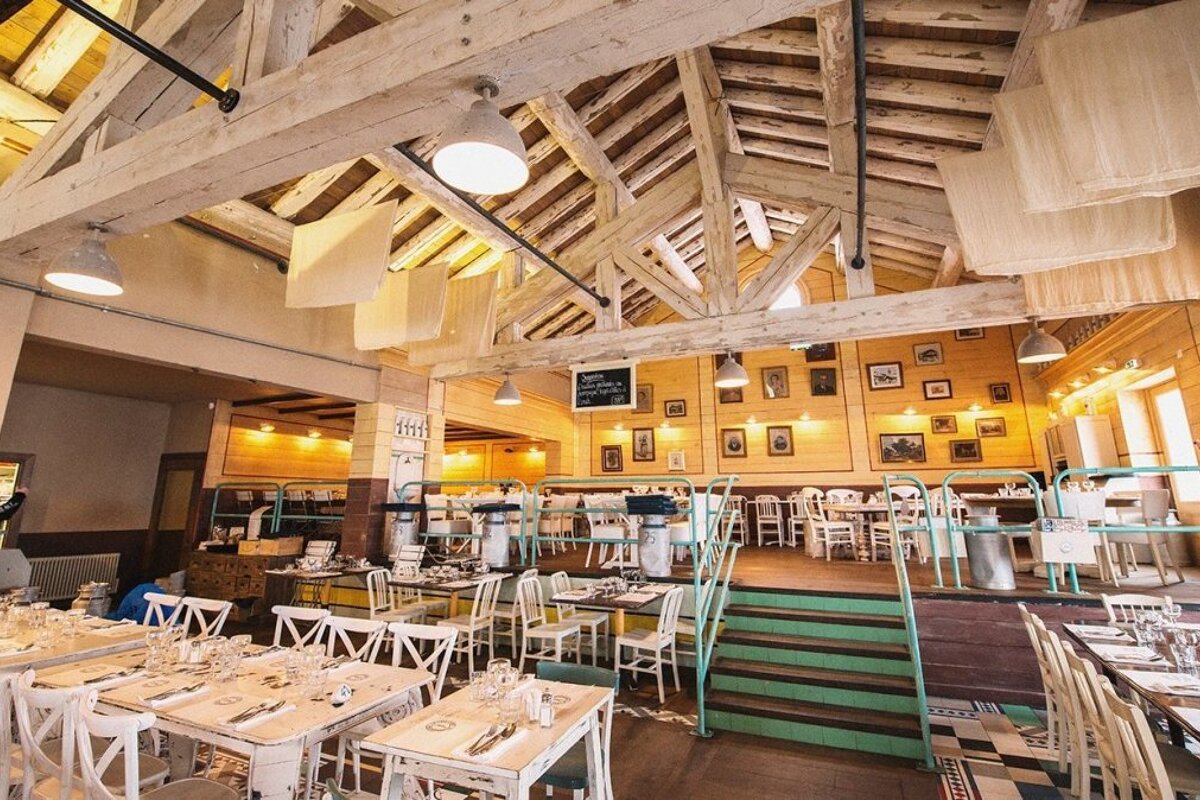 © La Folie Douce - Meribel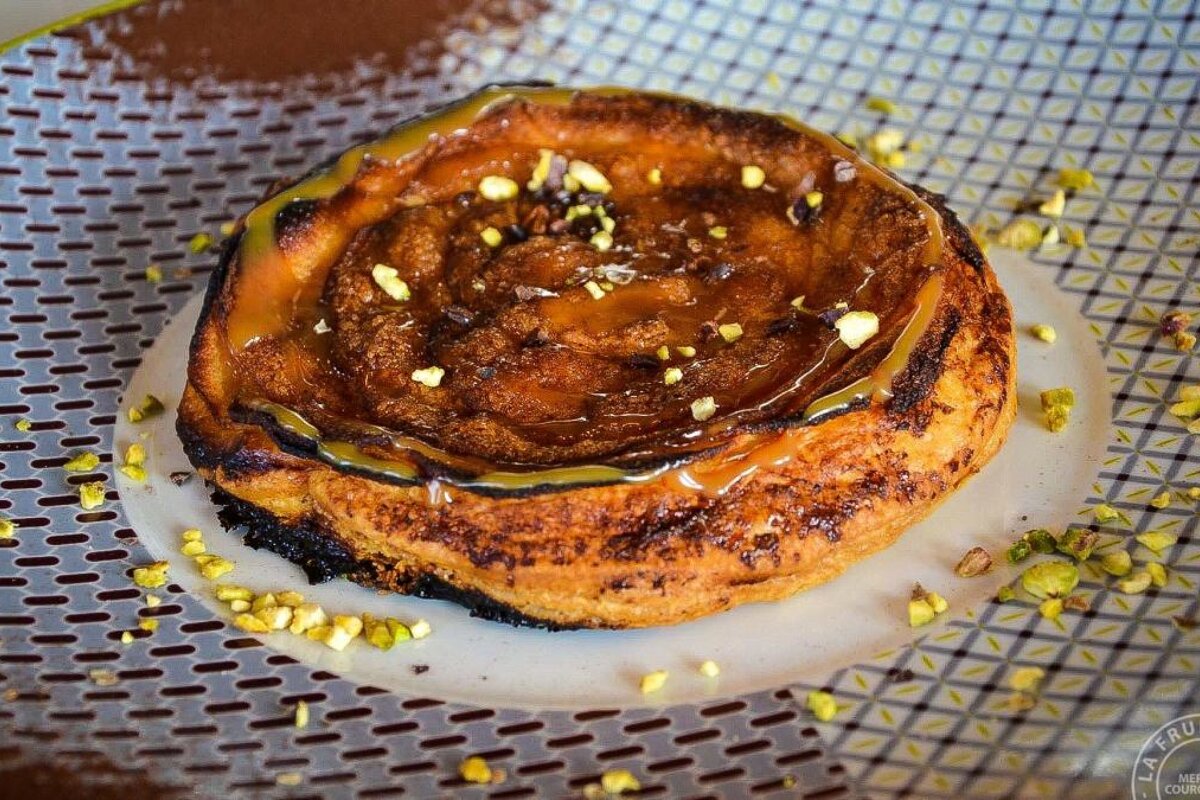 © La Folie Douce - Meribel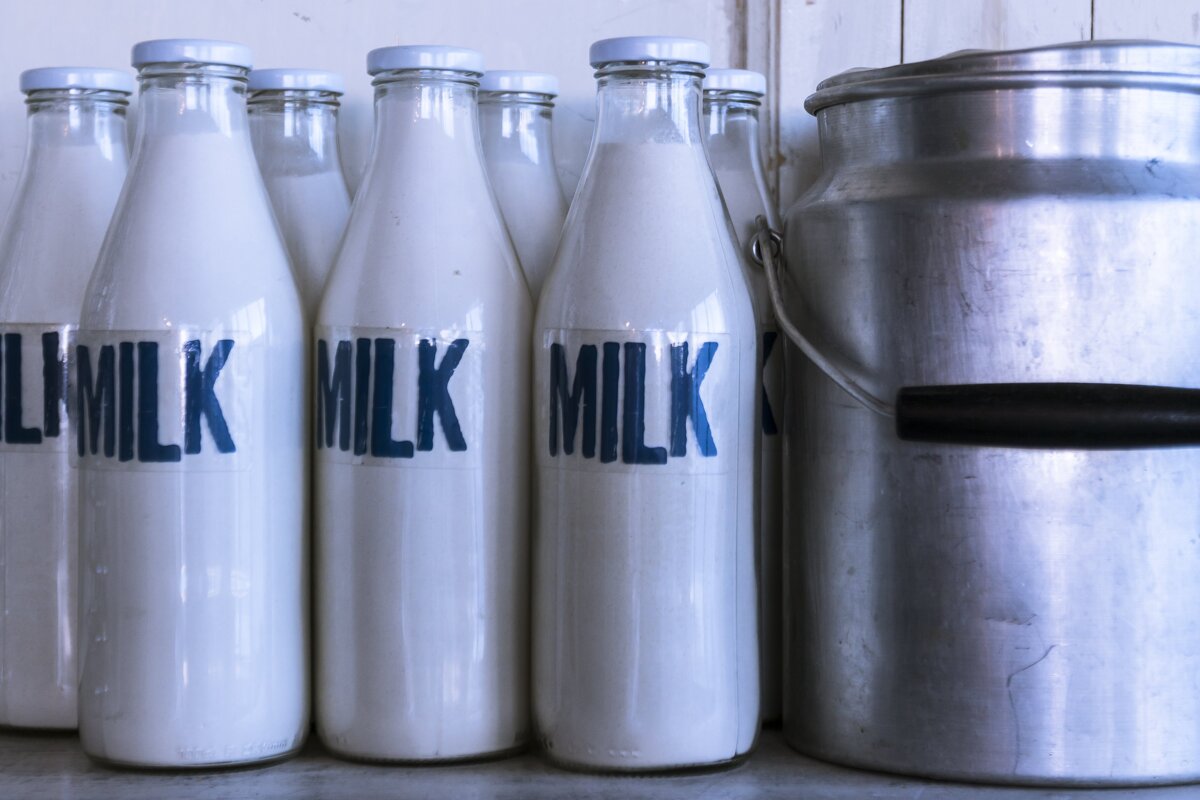 La Fruitiere Restaurant, Meribel
Fine dining on the slopes, and part of the famous Folie Douce complex
This restaurant is ideally situated right on Meribel's slopes at the Saulire Express mid station with easy access from the Maudit and Biche pistes. It serves some of the best food to be had on the slopes with their dishes lovingly prepared by Franck Mischler, Maître Cuisinier de France.
Combining authenticity and modernity, the restaurant celebrates all the best things in the Savoie region: decorated in the style of an authentic dairy co-operative, the restaurant works with local artisans and producers to keep their centuries-old regional know-how alive. The young, enthusiastic, dynamic team guarantees you a good service in a friendly, welcoming atmosphere. They provide well-presented, great-tasting and organic food; what could be more tempting?
The restaurant is part of the Folie Douce complex, so once you have finished your meal, you can choose not to hit the slopes again and go straight to the neighbouring bar terrace to start your aprés-ski!
Lunch is available from for two sittings only - at 12:30 and 14:30, but you may find it hard to leave after lunch as the après-ski at the Folie Douce begins at 15:00.
Worth knowing
La Folie Douce Meribel Courchevel and La Fruitière are located in the Meribel Valley. They are only accessible from the Courchevel Valley on skis (which requires a 3 Valleys lift pass), or via the Saulire Express lift for pedestrians with 3 Valleys pedestrian lift pass.
Location