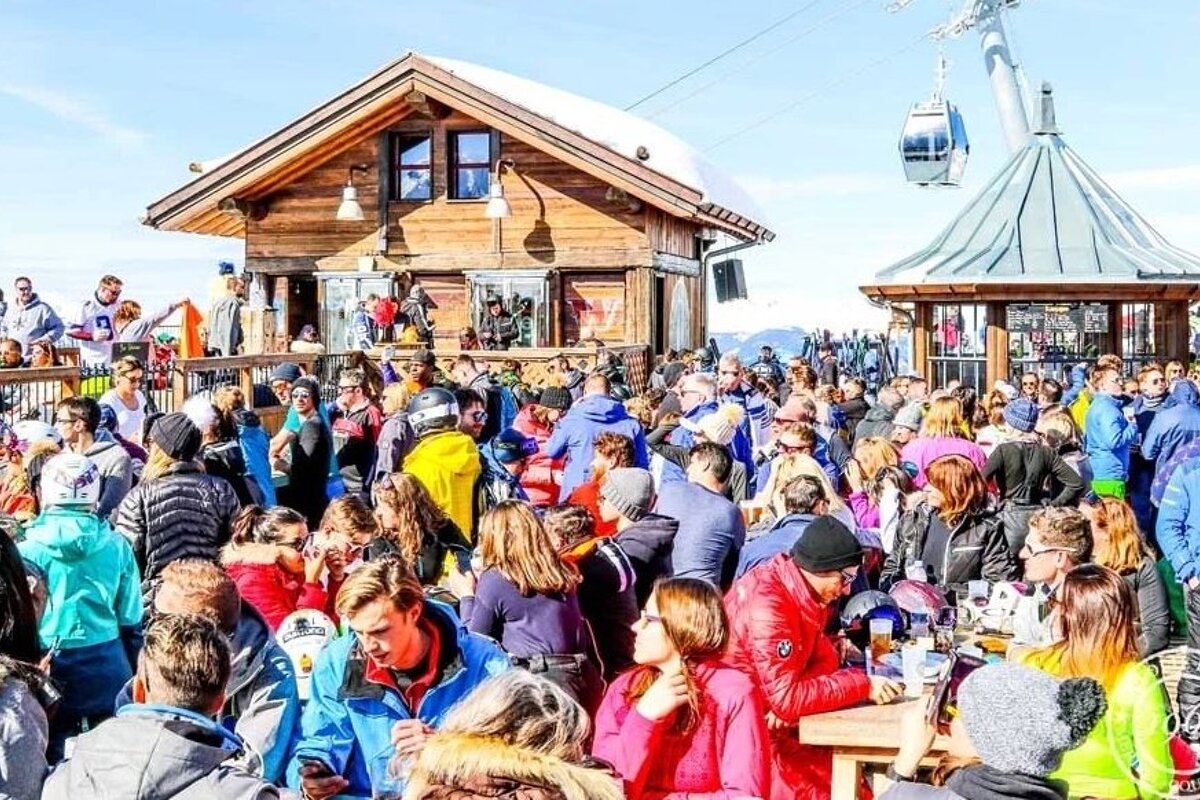 © La Folie Douce - Meribel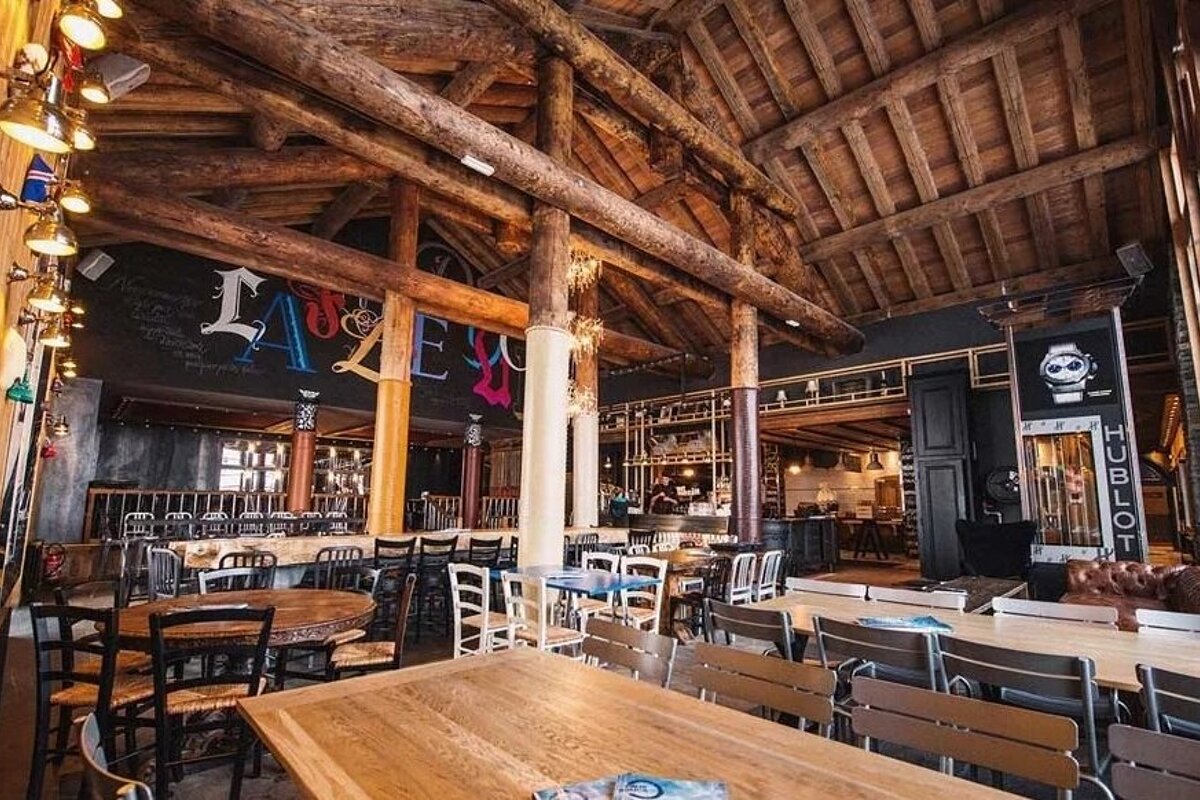 © La Folie Douce - Meribel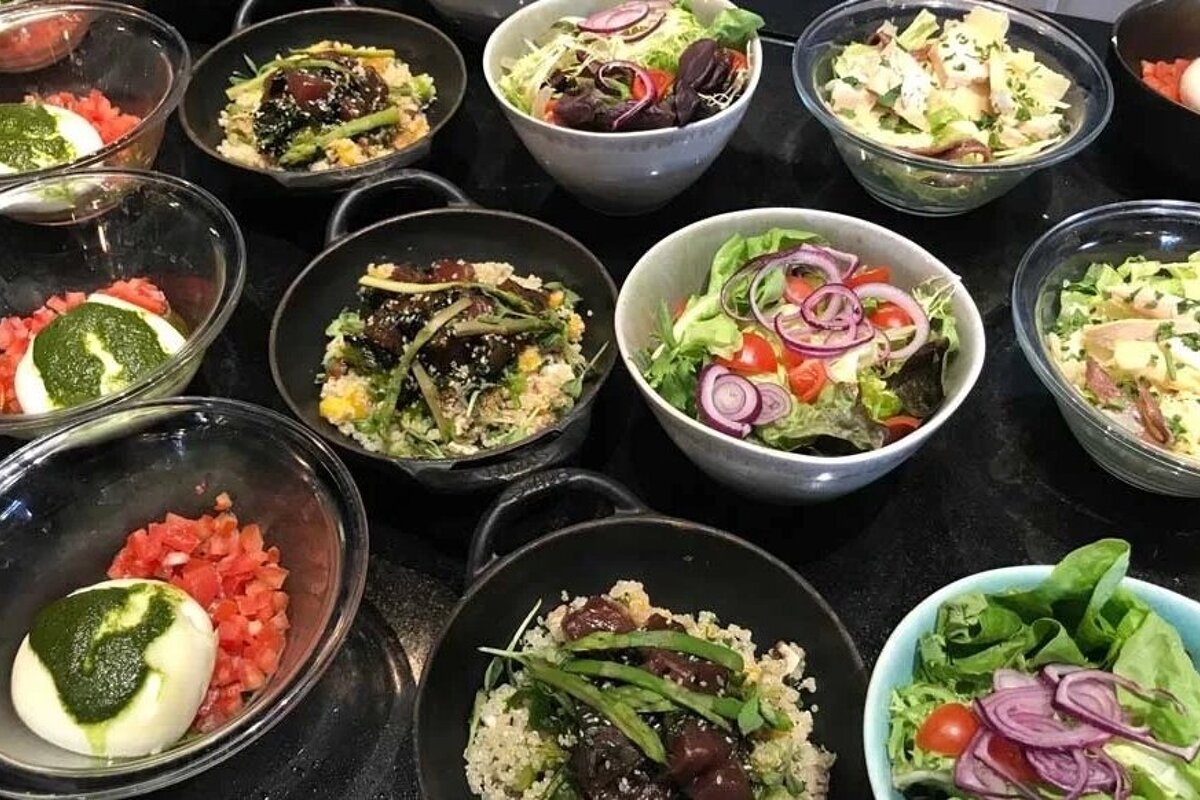 © La Folie Douce - Meribel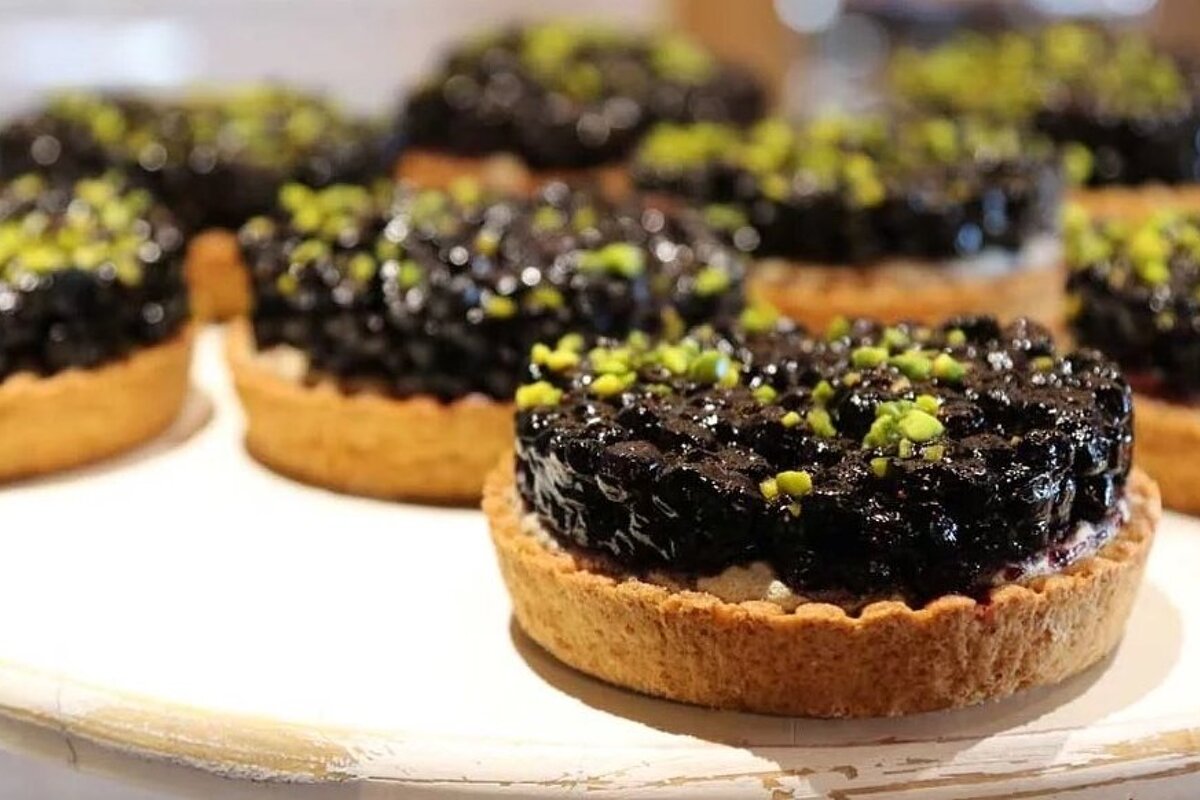 © La Folie Douce - Meribel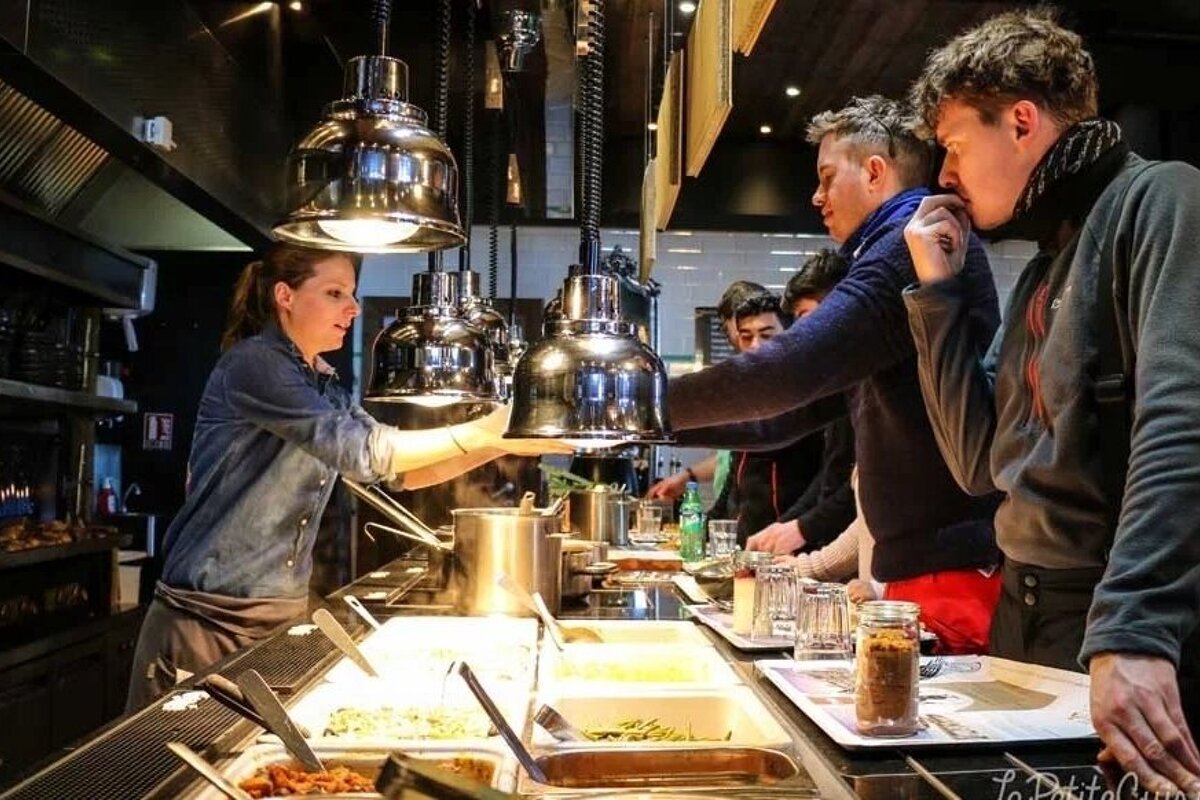 © La Folie Douce - Meribel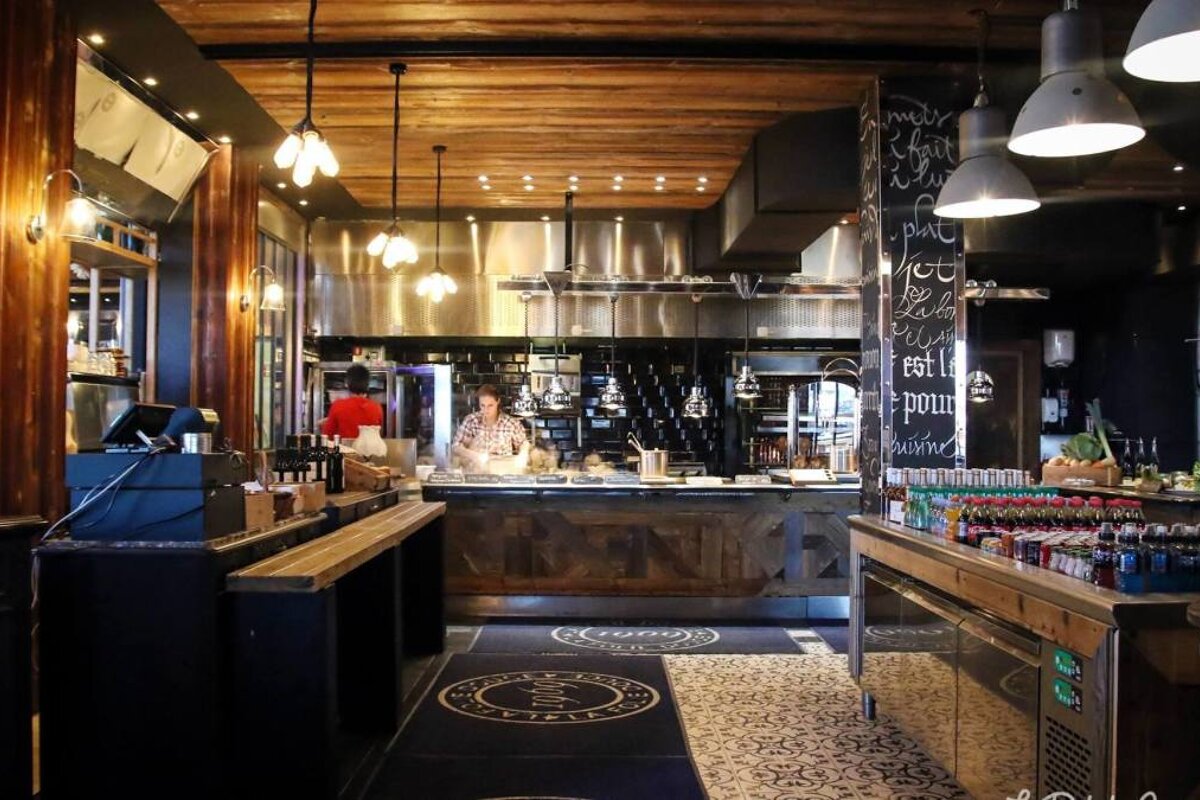 © La Folie Douce - Meribel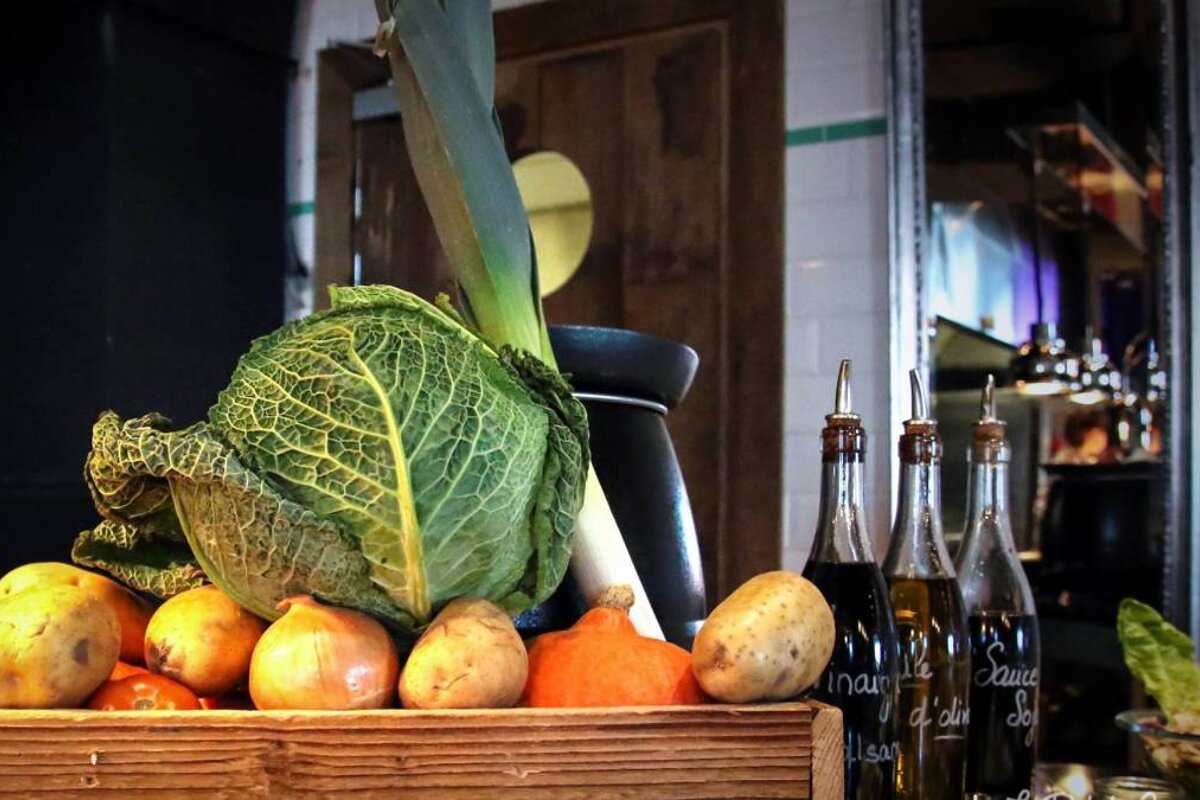 © La Folie Douce - Meribel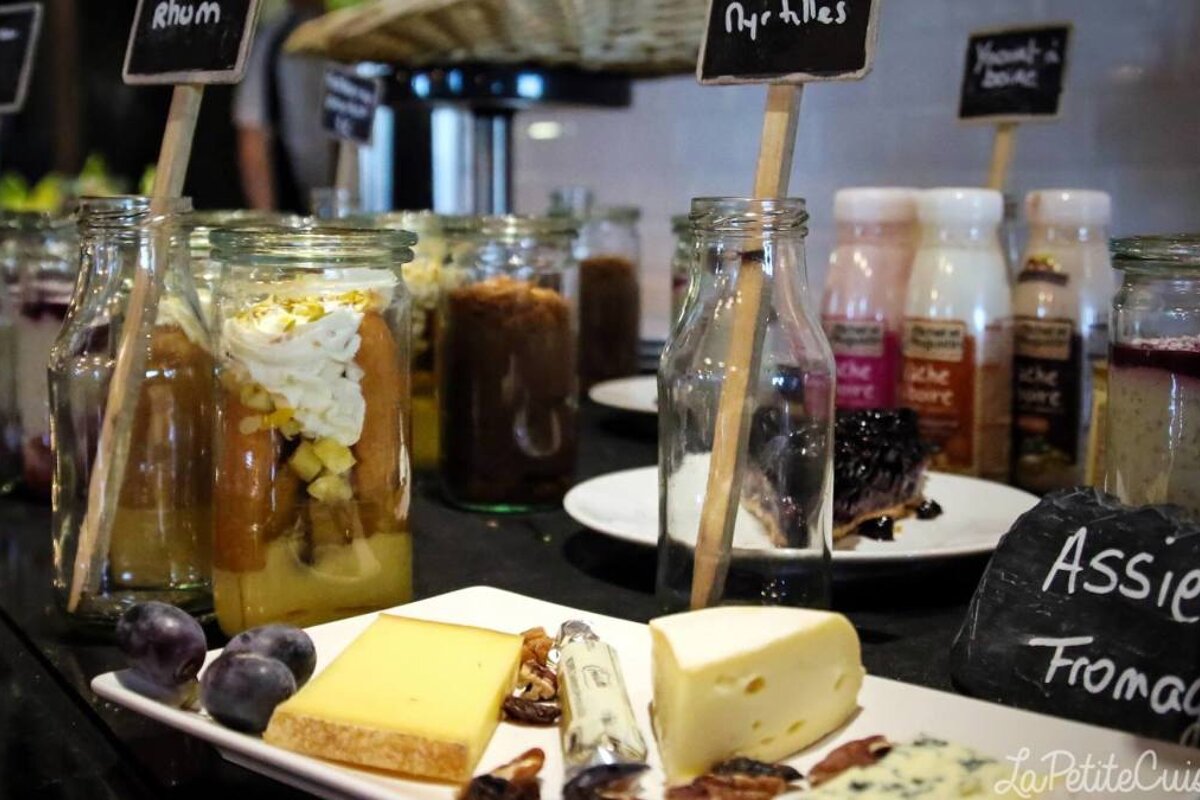 © La Folie Douce - Meribel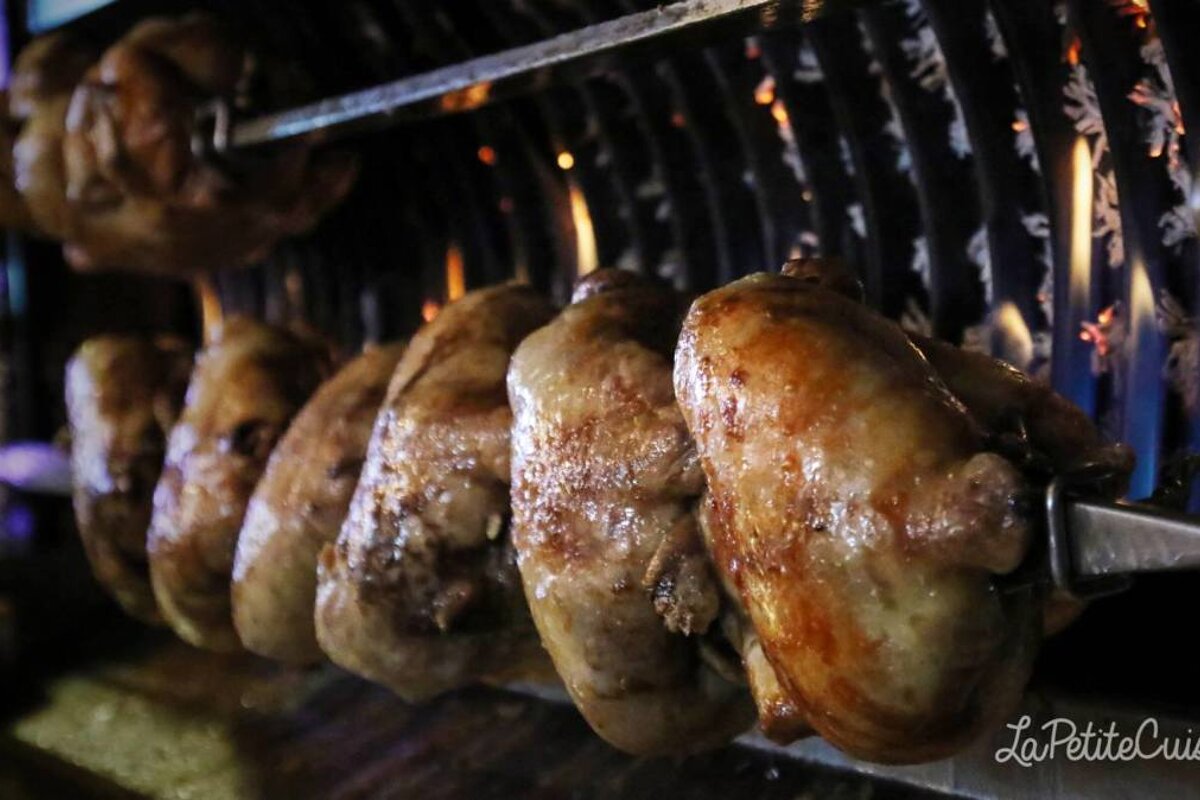 © La Folie Douce - Meribel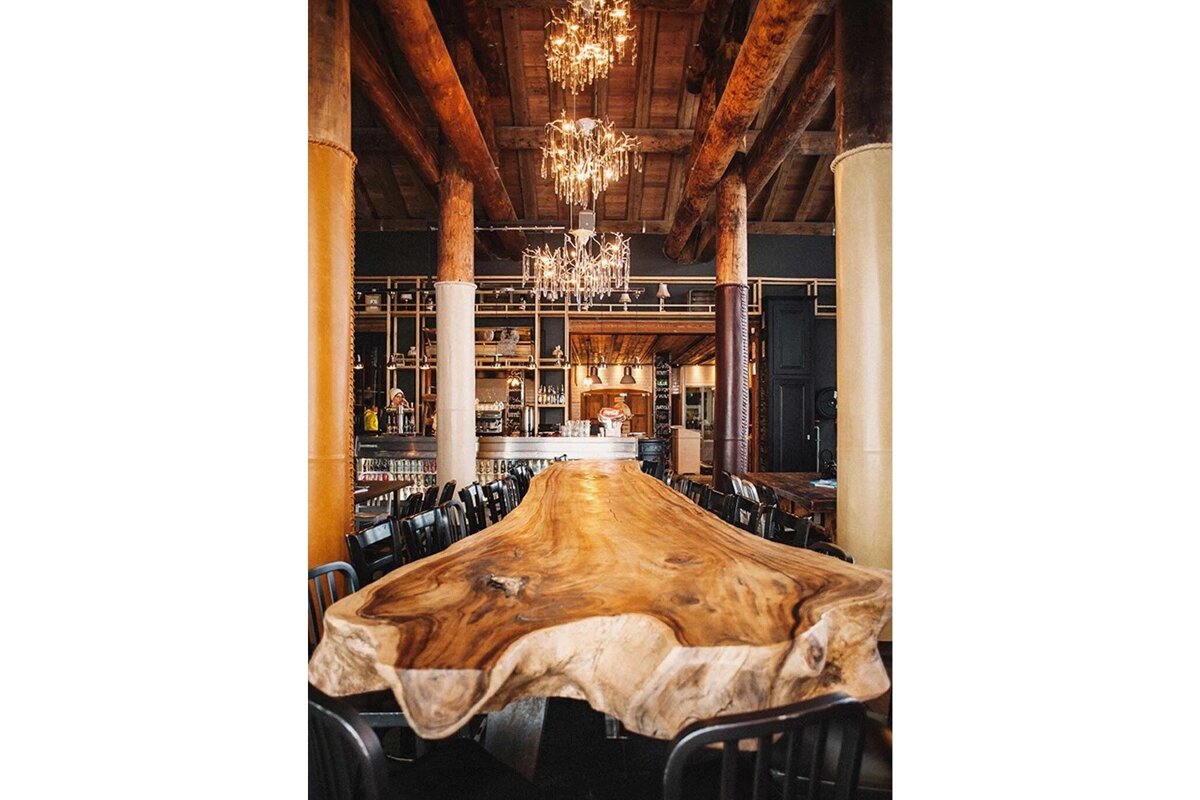 La Petite Cuisine Restaurant, Meribel
Filling mountain food at the mid-station of the Saulire Express bubble lift at the Folie Douce
This great value self-service canteen style mountain eatery is situated at the mid-station of the Saulire Express cable car, adjoining the famous Folie Douce après-ski bar.
Part of the La Folie Douce Meribel Courchevel complex, La Petite Cuisine is a great place to stop for a bite to eat whether you're on your way back down into Meribel or making your way over to Courchevel.
The restaurant has a stylish and modern interior using solid wood, rough stone, and thick furs. They serve delicious fresh dishes every day at reasonable prices that will easily replenish you after an active morning on the slopes.
For seasonnaires based in the three Valleys, why not get hold of a La Folie Douce Discount Card. This card gives you certain advantages and discounts on food and drinks throughout the season, not to be missed!
Watch this
Worth knowing
La Folie Douce Meribel Courchevel and La Petite Cuisine are located in the Meribel Valley. They are only accessible from the Courchevel Valley on skis (which requires a 3 Valleys lift pass), or via the Saulire Express lift for pedestrians with 3 Valleys pedestrian lift pass.
Location