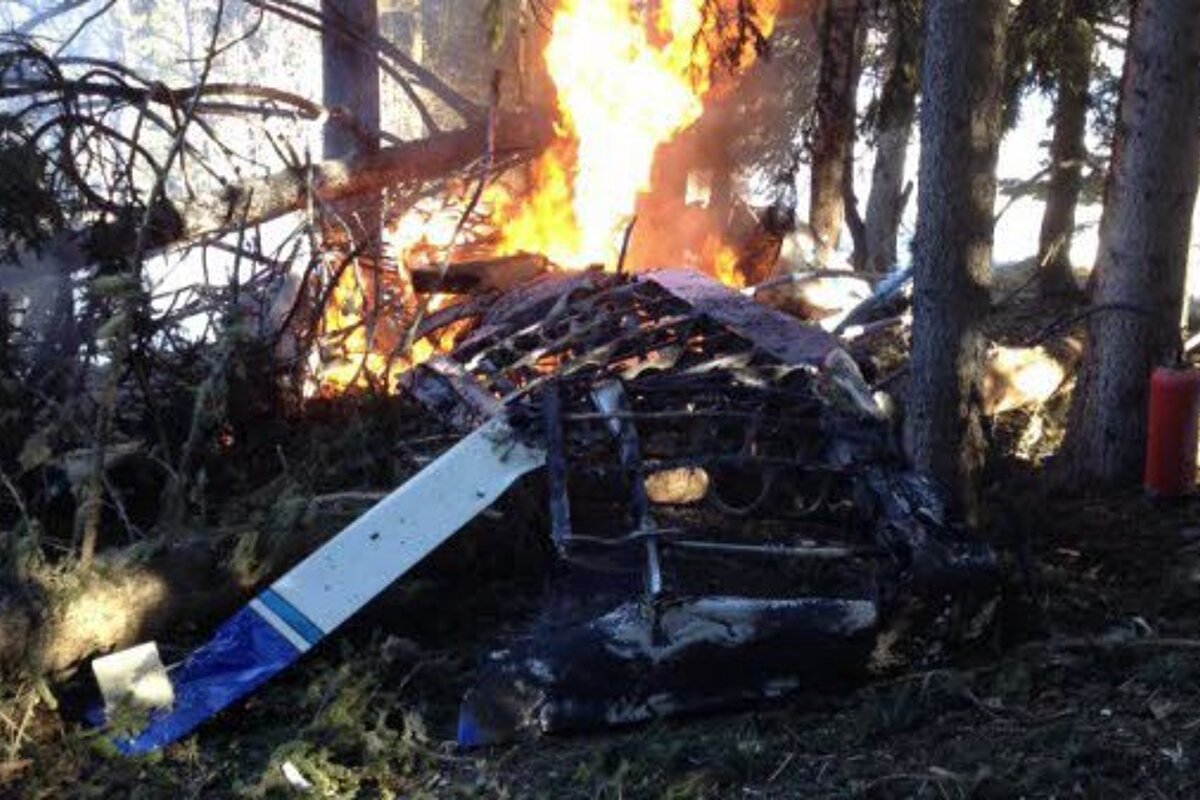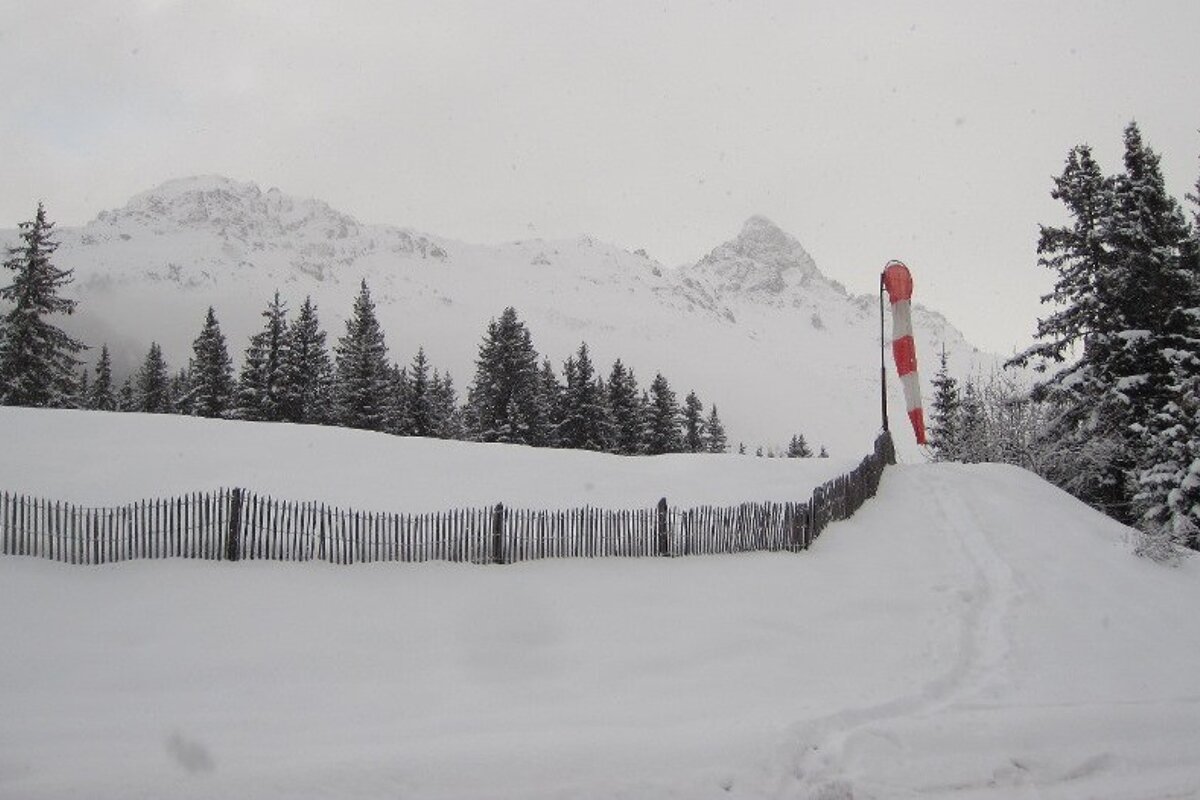 Tourist Plane Crashes in Meribel
A tourist flight crashed this morning, shortly after take off in Meribel
At 09:30 this morning, a tourist flight with 2 passengers on board, crashed shortly after leaving the altiport in Meribel.
One of the passengers was seriously injured with bad burns and has been flown to hospital in Lyon, the other person had been treated at the medical centre in Meribel before being transferred to Moutiers hospital.
The plane, a Husky, has apparently been completely destroyed by the crash and a subsequent fire. It crashed into a heavily wooded area, missing any populated areas and pistes.
It appears that the plane was from Cannes and not the local aero club in Meribel, having made a stop in Albertville before arriving in Meribel.
The cause of the accident is unknown at this stage.
We'll share more details as we have them.